Earn 50 points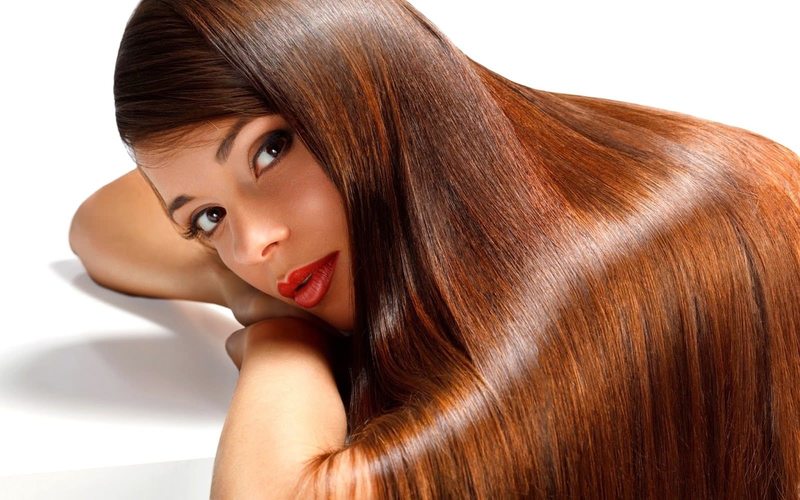 The Nail Bar 561
Health & Beauty
Deal Value Amount: $100
Keratin treatment Formaldehyde free Cacau;s Brasil! Brasil CACAU's exclusive formula combines rich natural raw material and incorporates the latest BRAZILIAN KERATIN technology. Brazil CACAU reinforces the internal structure, improves the condition of the hair SMOOTHING THE CUTICLE & ELIMINATING GRIZZ while providing external protection. Why BRAZIL CACUA KERATIN TREATMENT? No damaging and no harsh chemicals. No formaldehyde..! Results are instant! No need to wait 72 hours. The minute you leave the salon, you can wash your hair, wear a pony tail, use clips and pins and it will be straight, smooth, frizz free and EXTREMELY radiant! Brasil CACAU's aftercare products ensure long lasting results Results last up to 3 months. The exclusive formulation of Brasil Keratin Cacau Reconstruction combines keratin, cocoa and panthenol
Restrictions:
No cash value
Parties of two or more
No change or credit will be issued
Cannot be combined w/ other offer
Can not be used for gratuity
Deal Expires 7 Days After Received
One per person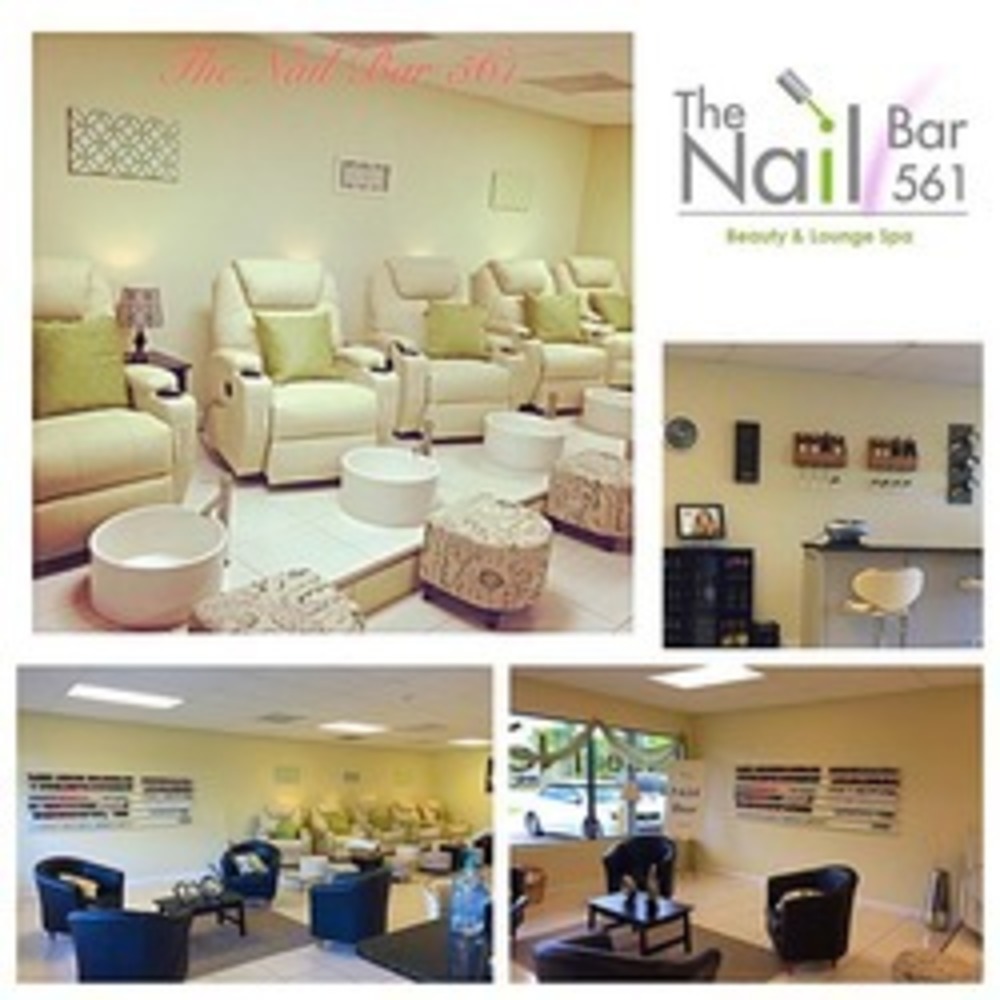 Business name: The Nail Bar 561
Phones: 561-229-9797
Business description: At The Nail Bar 561, we want your nails to be healthy and beautiful. Our salon provides a cozy environment, top hygiene and the latest in cosmetic nail care services. Allow us to surround you with luxury and pamper you in our plush salon. The Nail Bar 561 provides a comfortable escape from the troubles of everyday life. Our nail and beauty technicians are not only good at what they do, they are trained and certified in all aspects of hygiene. And they're friendly, too! Have a look through our website to learn more about us and our team.