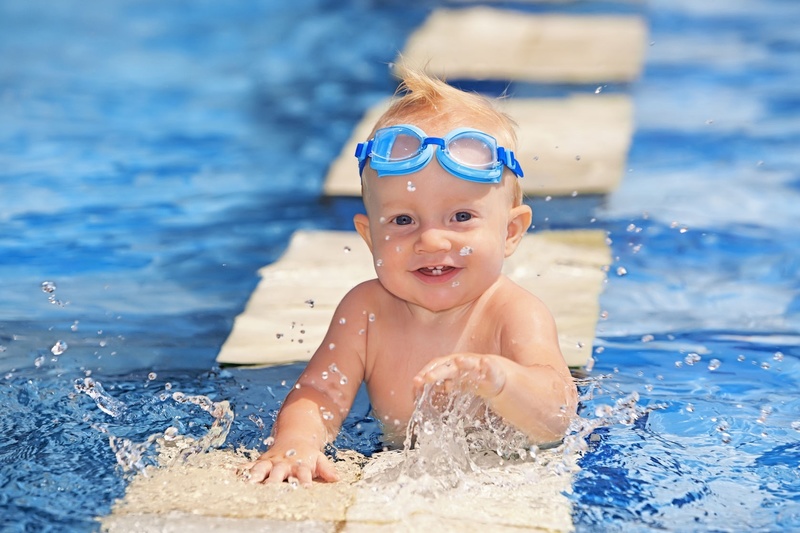 Swim With Gills, LLC
Exercise
Deal Value Amount: $15 Value
Swim Lessons Save Lives. Free Water Introductory Class for ages 6 months to 20 months. Creative. Personalized. Non-aggressive. Those are the key components in the Swim With Gills swim lesson program that leads to independence in the water. This enables children and adults to be successful in their swimming journey. Our philosophy of teaching is simple. We believe children should enjoy the water and learn to swim at the same time. As a child's comfort level in the water increases, skills will progress. Our American Red Cross certified instructors have the expertise to build the self-confidence all children need to achieve their goals. $15/class; Tuition booked monthly. To register, please visit www.swimwithgills.com and click "Create an Account" or call us at 561-222-4994
Restrictions:
No cash value
No change or credit will be issued
Cannot be combined w/ other offer
Deal Expires 7 Days After Received
One per person
1. New Clients Only and Registration Required. Parents/Caretakers must accompany children in the water. 2. Must be used or start date for class confirmed, by February 29th, 2016. Written confirmation of class day and dates will be sent to parent or caretaker. 3. Classes offered are Tadpoles (babies from 6 to 12 months and Starfish 1 (toddlers from 13-18 months) Starfish 2 (toddlers from 19-20 months) 4. If the class is missed, no credit or refund will be issued.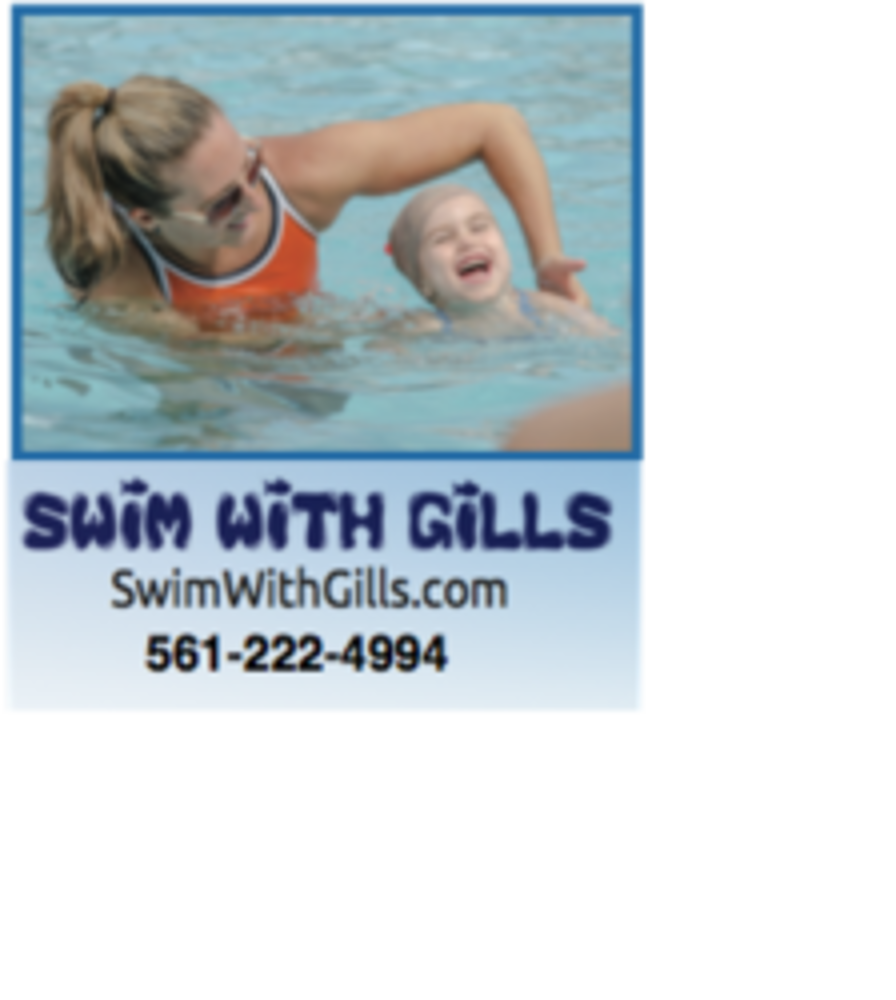 Business name: Swim With Gills, LLC
Phones: 561-222-6547
Location 2: World Class Academy, 4650 Northlake Blvd, Palm Beach Gardens Fl 33410
Location 3: Bright Horizons at Abacoa, 1033 Dakata Drive, Jupiter Fl 33458
Business description: YOUR POOL OR OURS! - Group Swim Lessons with a max of three students to one instructor for beginner classes. - Private lessons at your house or one of our 3 locations. - Adaptive aquatics - Lifeguards for hire for any occasion **CHECK OUT OUR 3 LOCATIONS!** To register, please visit swimwithgills.com and click "Create an Account" or call us at 561-222-4994