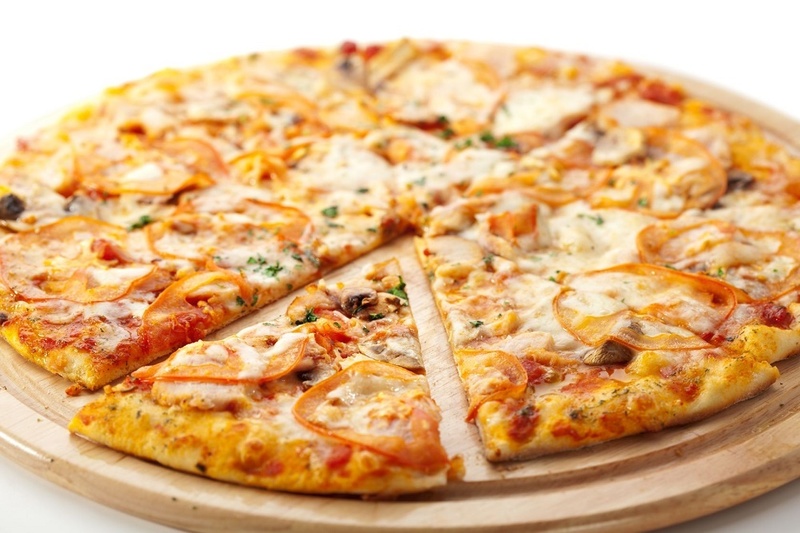 Slice of Palm Beach Gardens
Dining & Drinks
Deal Value Amount: $5.00
We have you covered with everything from fresh pizza made with all natural ingredients, hot and cold subs, calzones, wings, salads and much more! This deal entitles you to $5.00 off your total bill.
Restrictions:
One deal per table
Cannot be combined w/ other offer
One per person
Valid for Dine-In and Pick Up Only.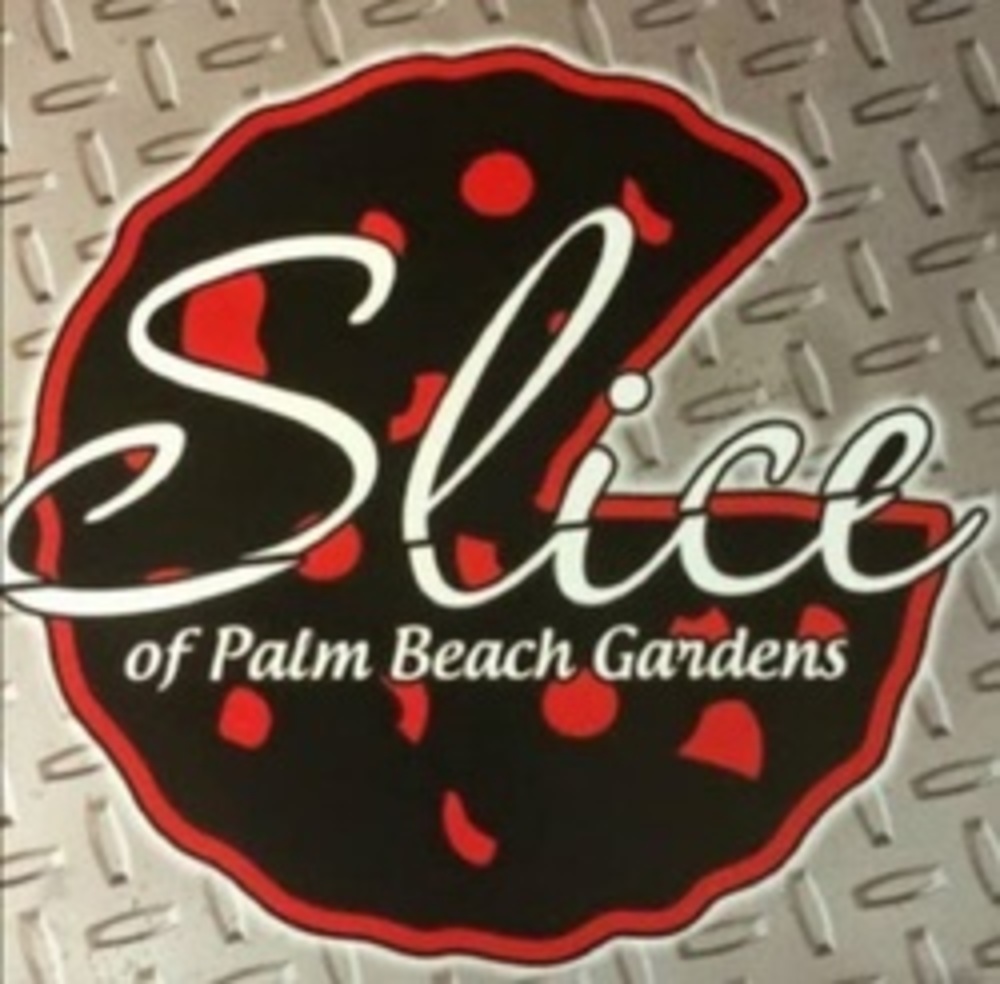 Business name: Slice of Palm Beach Gardens
Phones: (561) 360-2633
Business description: Everything is made from scratch in Ed Conover's SLICE of Palm Beach Gardens. He makes the dough, grows the basil, and hand-crushes tomatoes for the sauce he also makes. He's using recipes inspired by his grandmother's – though not her exact ones. "My grandmother's pizza was the best. She influenced me. My mom and grandmother are full Italian. My mom never learned to cook – my grandmother did all the cooking and wouldn't let her in the kitchen. But I spent so much time with her – she just turned 90. I learned to cook watching her as a kid. We hope you'll come in and enjoy generations of Delicious Italian food.