Earn 100 points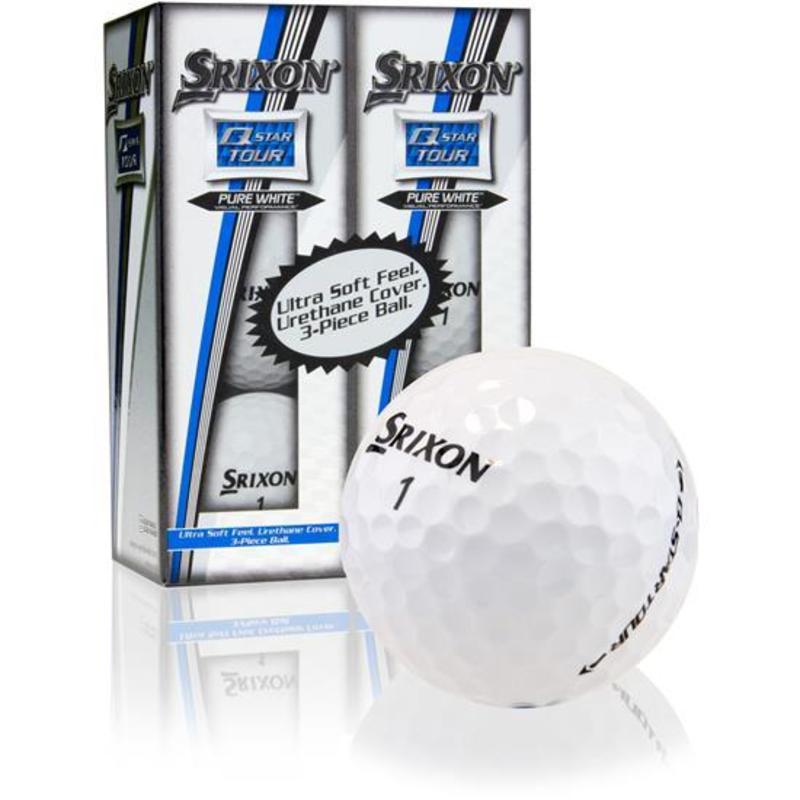 Palm Beach Golf Center
Retail & Gifts
Deal Value Amount: $15
Receive a 6-Pack of Srixon Golf Balls with the purchase of a US Kids Set of Golf Clubs.
The new Srixon Q-Star Tour 6-Ball Performance Pack features premium, lower compression golf balls with an enhanced urethane cover designed specifically for golfers with moderate swing speeds that are looking for Tour-level performance and feel.
Softer Energetic Gradient Growth Core
The 3-piece construction of the Q-Star Tour starts with Srixon's proprietary, soft Energetic Gradient Growth™ core. This softer core gradually moves to a firmer outer area, allowing your shot to spin lower and fly faster off the clubface.
Advanced 324 Speed Dimple Design
Srixon's Speed Dimple™ Technology on Q-Star Tour golf balls ensure much better uniformity and coverage among all 324 dimples for the ultimate in aerodynamics. Shots cut through stiff winds without drag, which results in a more consistent trajectory and distance.
Improved Spin Skin
On top of the advanced dimples, you'll find the newest generation of Spin Skin™ coating. This unique feature maximizes the force at contact for a golf ball that results in more control around the green and ultra soft feel. Plus, the proprietary, ultra-soft urethane cover works with the Spin Skin to provide the ultimate in durability
Restrictions:
No cash value
Cannot be combined w/ other offer
Deal must be shown at Check Out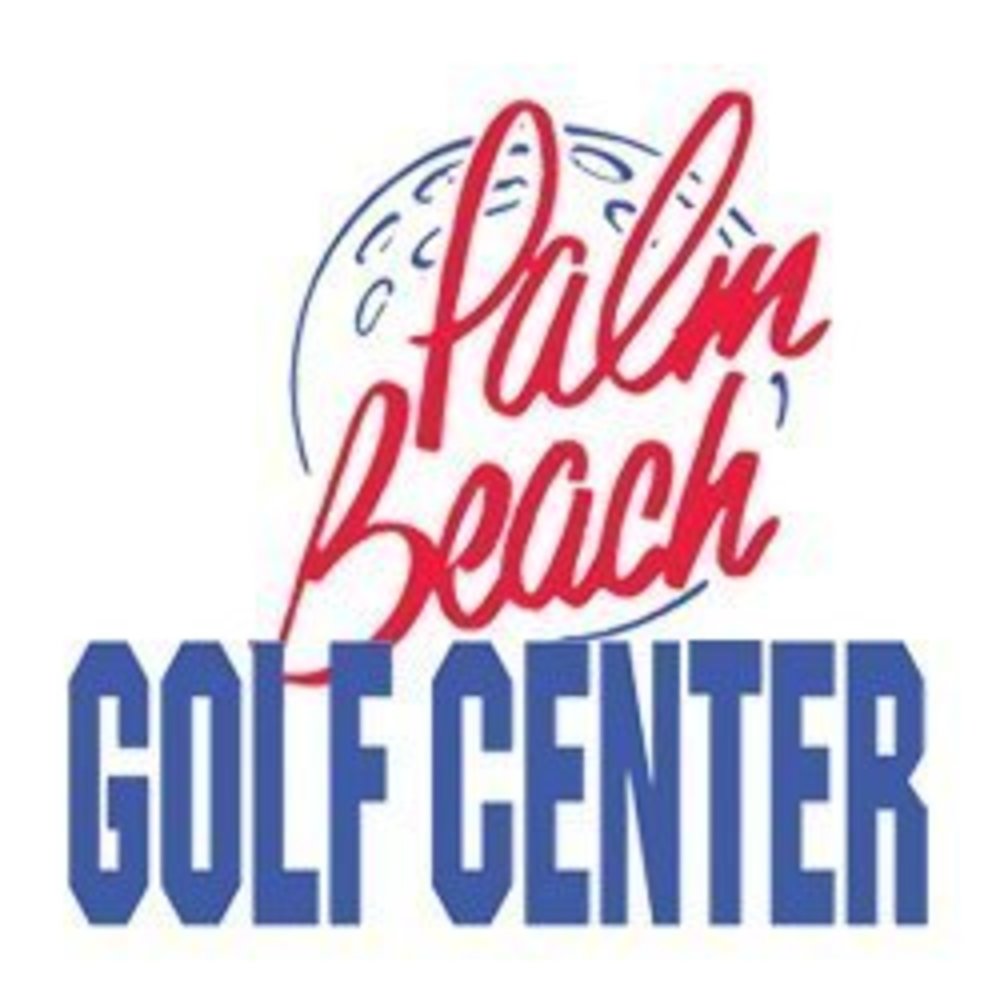 Business name: Palm Beach Golf Center
Phones: (561) 842-7100
Location 2: 3698 N. Federal Hwy. Boca Raton, FL 33431
Business description: Since 1988, the Palm Beach Golf Center has been delivering quality customer service to the Palm Beach county golfing community. It is our goal to provide you with the best delivery of the best selection for the lowest possible price. Our team of experts is second to none when it comes to product knowledge and making sure your individual needs are addressed. The Palm Beach Golf Center has built a solid reputation in South Florida as the golf store of choice. We have won numerous industry awards including GOLF SHOP OPERATIONS 100 Best Golf Shops, and have been named one of the Top 25 Golf Shops by GOLF FOR WOMEN MAGAZINE. Our dedication to our South Florida community is seen in our generous donations to our local Boys and Girls Clubs and the United Way of Palm Beach County.