Palm Beach Golf Center
Retail & Gifts
Deal Value Amount: $20
HOURS OF OPERATION Palm Beach Gardens & Boca Raton Stores: Monday thru Friday 9:00am - 7:00pm, Saturday 9:00am - 6:00pm and Sunday 10:00am - 5:00pm. North Miami: Monday thru Friday 10:00am - 7:00pm, Saturday 10:00am - 6:00pm and Sunday 11:00am - 5:00pm.
Restrictions:
No cash value
No change or credit will be issued
Cannot be combined w/ other offer
One per person
Good for ALL of their locations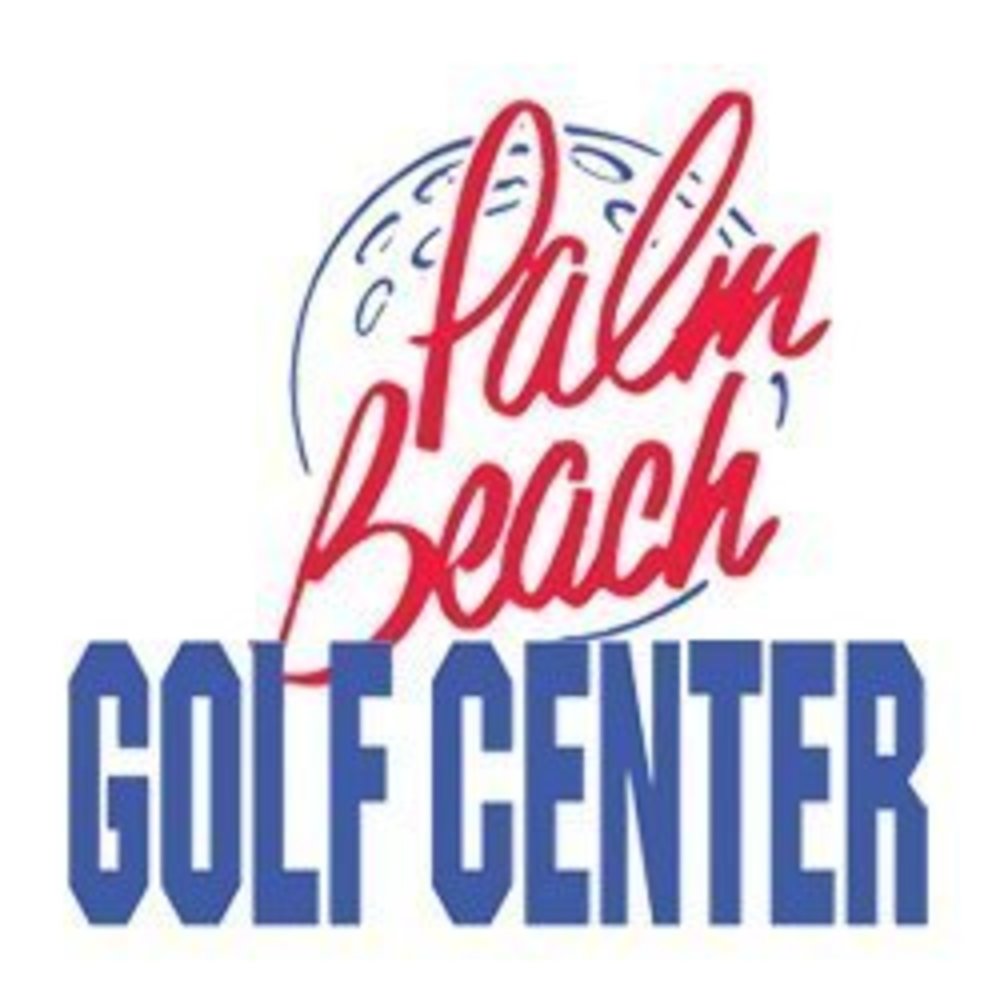 Business name: Palm Beach Golf Center
Phones: (561) 842-7100
Location 2: 3698 N. Federal Hwy. Boca Raton, FL 33431
Business description: Since 1988, the Palm Beach Golf Center has been delivering quality customer service to the Palm Beach county golfing community. It is our goal to provide you with the best delivery of the best selection for the lowest possible price. Our team of experts is second to none when it comes to product knowledge and making sure your individual needs are addressed. The Palm Beach Golf Center has built a solid reputation in South Florida as the golf store of choice. We have won numerous industry awards including GOLF SHOP OPERATIONS 100 Best Golf Shops, and have been named one of the Top 25 Golf Shops by GOLF FOR WOMEN MAGAZINE. Our dedication to our South Florida community is seen in our generous donations to our local Boys and Girls Clubs and the United Way of Palm Beach County.