Nano Pure Water
Home Services
Deal Value Amount: $500
Supplied water first enters the system and is "pre-filtered" through a 5 micron sediment filter, basically removing large particles like sane, metal land/or debris from pipes i.e. rust.
Next the water is filtered through a "KDF 85" activated charcoal carbon filter. Everybody is aware of the filtering properties of activated charcoal carbon. Ever have a fish tank?? The carbon filter removes chlorine, tannins, methylene blue mercury and lead.
The water is then off to the "NANO PURE" media for purification and final polishing.
Once the water passes through t he NANO PURE MEDIA there is a 20% increase in oxygen in the water and a temperature drop of 2°. With this extra oxygen content in the water new bacteria cannot grow!
This deal includes the home water filter and install with pvc pipe. Please inquire about Copper installation. We serve Broward, Palm Beach and Martin County.
Restrictions:
No cash value
No change or credit will be issued
Cannot be combined w/ other offer
One per person
By appointment only
Please book your appointment, call at: Please boo
90 Day Money Back Guarantee with Brendan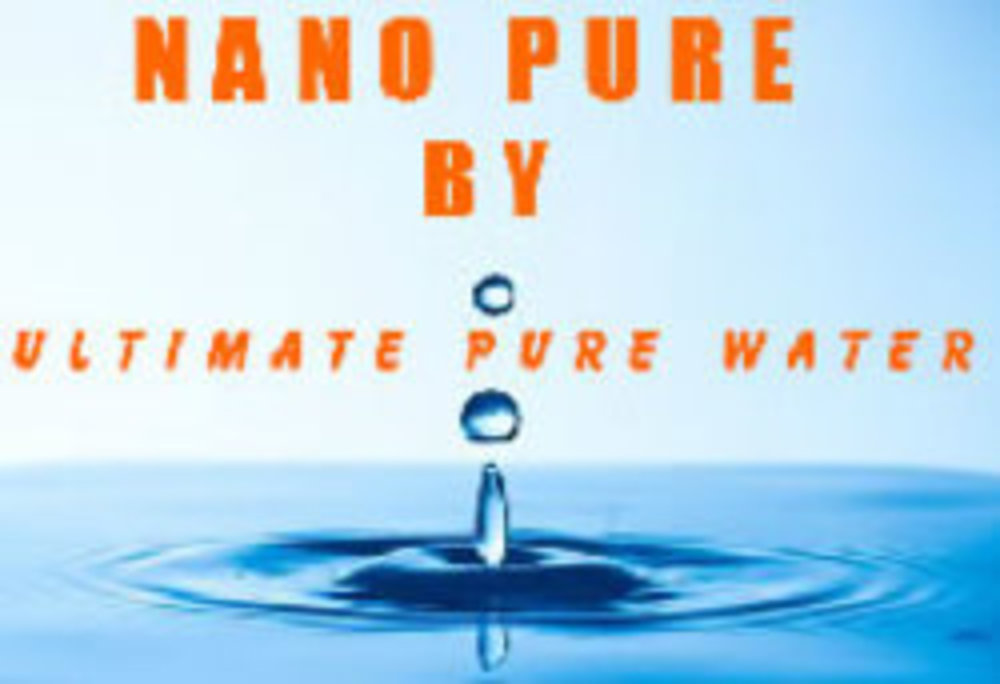 Business name: Nano Pure Water
Phones: 561-722-2120
Business description: THE NANO PURE WATER FILTER & PURIFICATION SYSTEM HAS MANY GREAT FEATURES. It's GREEN - It utilizes NO electricity It's a Whole House System Water taste better & no odors Retains "ALL THE GOOD" minerals NO NEED to re-mineralize the water 20% Increase in oxygenated water No storage tanks needed NO moving parts to wear out Easy Installation & Maintenance Destroys strong bacteria like Cholera & E.coli No deterioration of piping like R.O. systems No back flushing needed Only needs normal water pressure Maintains a neutral PH level No more need for bottled water Assembled in the USA