LIQS Cocktail Shots
Retail & Gifts
Deal Value Amount: $5.00
A "Cocktail In A Shot Glass" that can be shot, sipped or poured over ice. Perfectly balanced so that a chaser is not needed. Premium spirits combined with real fruit juice and all-natural flavors, LIQS are low sugar, low calorie and contain no additives, preservatives or artificial flavors. Proudly Made in the USA.
Restrictions:
Must be 21 or over
Cannot be combined w/ other offer
One per person
Requires the code given on your deal at checkout
Please go to this link to place your order: www.liqsshot.com
Can not ship to P.O Boxes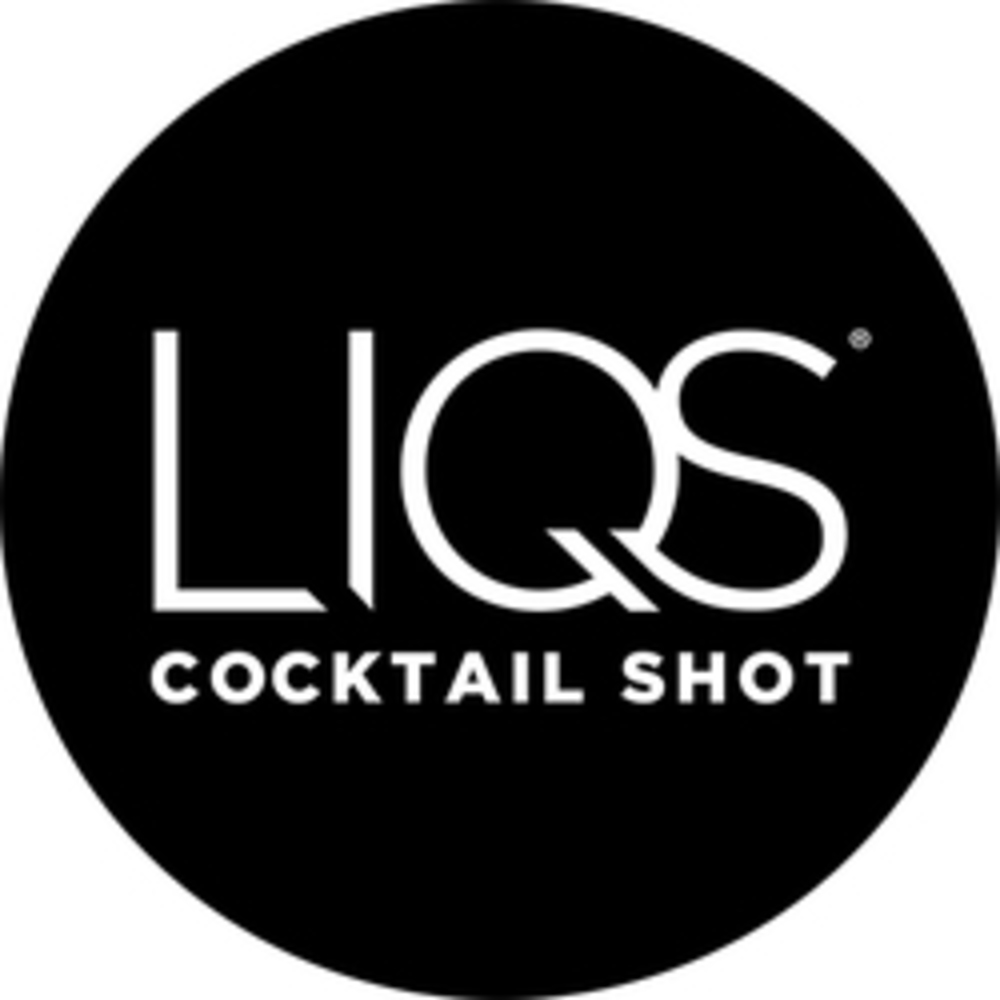 Business name: LIQS Cocktail Shots
Phones: 646-685-8056
Business description: LIQS Cocktail Shots, the world's first premixed cocktail shot, are changing the game with their portable ready-made mixtures of premium spirits, real fruit juice and natural flavors. As leading innovators within the Ready-to-Drink category, it is no wonder that LIQS has become a celebrity, influencer and consumer favorite at top music festivals, major arenas and high profile events. In so many places where we share a drink with friends, making a good tasting shot is not always easy or convenient. Bartenders don't usually have the time to create a perfectly balanced, premium shot, but more often, a watered-down concoction using cheap alcohol and mixers. On top of that, mixing up shots on-the-go or outdoors is nearly impossible. Music festivals, tailgating, boating trips, golf outings -- so many places where it's not ideal to indulge in the spirit of taking shots but we should be! LIQS are sold in five flavors and available at liquor stores, bars, nightclubs, hotels, golf courses, music venues, festivals and many other venues across the country.