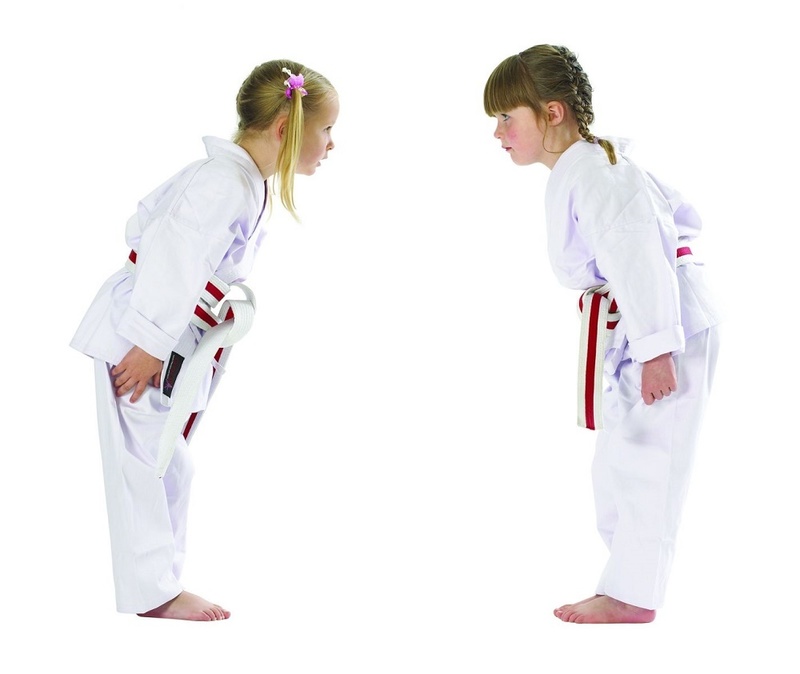 Legacy Martial Arts
Exercise
Deal Value Amount: $20.00
Some things that make Legacy Mixed Martial Arts different: 1. Sincere attention to each student individually, after each group class students get the opportunity to work one on one with an instructor and get a personalized critique. 2. Emphasis on integrity, each class is ended with a discussion about morals and integrity and how they apply to the student in karate and at home and school. 3. The best teaching staff, our certified black belts are background checked and have been with Legacy Mixed Martial Arts since white belt, they started here and understand the intricate details of the system. Additionally, they are also taken through a year of specialized training focusing on how to reach the student and pass on knowledge. 4. No hard sales tactics, martial arts schools are well known for deceptive marketing and extremely long term commitment contracts, but you won't find that at Legacy Mixed Martial Arts. There is no pressure to commit to anything, all prices are given on the first trial day and we give discounts for families. 5. At Legacy Mixed Martial Arts we know you have a busy schedule and that is why we offer karate classes four days per week.You never have to commit to a particular day or schedule your class in advance just show up and the pros at Legacy will take it from there. The recommended attendance is twice per week, so with our open schedule we make it easy to fit your kids training into your lives. 6, A real goal in mind, we have a structured program that will take your child from white belt to black belt, with our certified instructors guiding them every step of the way, Kids sweat and learn and keep wanting more, this is why so many of our students stay with us until the day they go away to collage. Start a Legacy for your child with Legacy Mixed Martial Arts. 7. Keeping safe is our biggest concern, keep our training safe by using the best gear and equipment and a watchful eye on our students. But our biggest concern is keeping them safe outside of the classroom, we teach them awareness, confidence and the best self defense system anywhere. We will teach your child the techniques needed to ward off attackers and know how to defend themselves. 8. A free trial class, you can't go wrong with a trial class come in and experience the difference for yourself.
Restrictions:
Cannot be combined w/ other offer
One per person
Valid for new students only, Deal expires 7 days after receiving it via email. Call to schedule your time.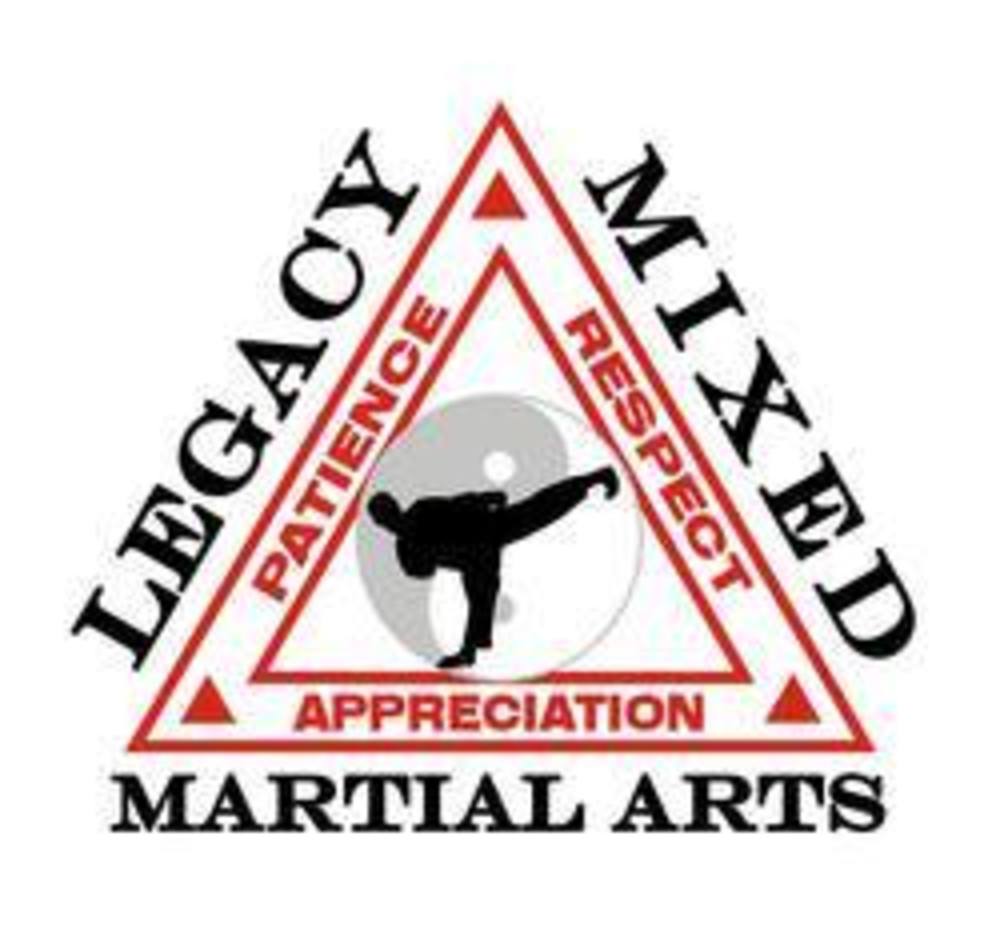 Business name: Legacy Martial Arts
Phones: 561-626-8998
Business description: Legacy Mixed Martial Arts is your all in one Martial Arts Training center. What really makes Legacy a place you want to train? Is it the equipment? The centralized location? We have all that, but here at Legacy we know the real difference is a great staff that is both knowledgeable and friendly. We want you to experience our classes and see for yourself. If you are looking for group or individual lessons we have you covered. GROUP CLASSES THERE IS STRENGTH IN NUMBERS. TRUE STATEMENT, ESPECIALLY IN OUR GROUP CLASSES. From Traditional Aikido, or Karate to Mixed Martial Arts and all the classes in between, there is a class for you. At Legacy Mixed Martial Arts we can help you ease into classes with a group class, we will help you feel comfortable and start you at a pace you feel good about. We have group classes for almost anything you are looking to achieve.