Legacy Martial Arts
Exercise
Deal Value Amount: $59
When you sign up for our 3 months of Kickboxing classes, you will receive your gloves and uniform for FREE! KICKBOXING/ FITNESS GETTING INTO SHAPE HAS NEVER BEEN SO EXCITING If you want to learn while you burn calories this is the class for you, you will develop proper punches from certified Black Belts, and experienced fighters. We will help you keep motivated with a hard sweat and make certain you are doing things correctly. This will help you become more fit and agile, as well as reduce risk of injury due to improper technique. This class is non-contact but you will train with the same drills that pro fighters use to get themselves ready for the cage. A REAL KICKBOXING CLASS TO LEARN REAL KICKBOXING YOU HAVE TO MAKE SOME IMPACT Its not just important to get into shape but also knowing how a technique works will help you make some impact. Hitting a bag or focus pad lets you feel where the power is and better understand the moves. You develop power by doing, and you will be proud of the progress you make both physically while burning hundreds of calories, and technically with your ability to move fast and develop your own marital arts skills
Restrictions:
No change or credit will be issued
Cannot be combined w/ other offer
One per person
Valid for new students only, Deal expires 7 days after receiving it via email.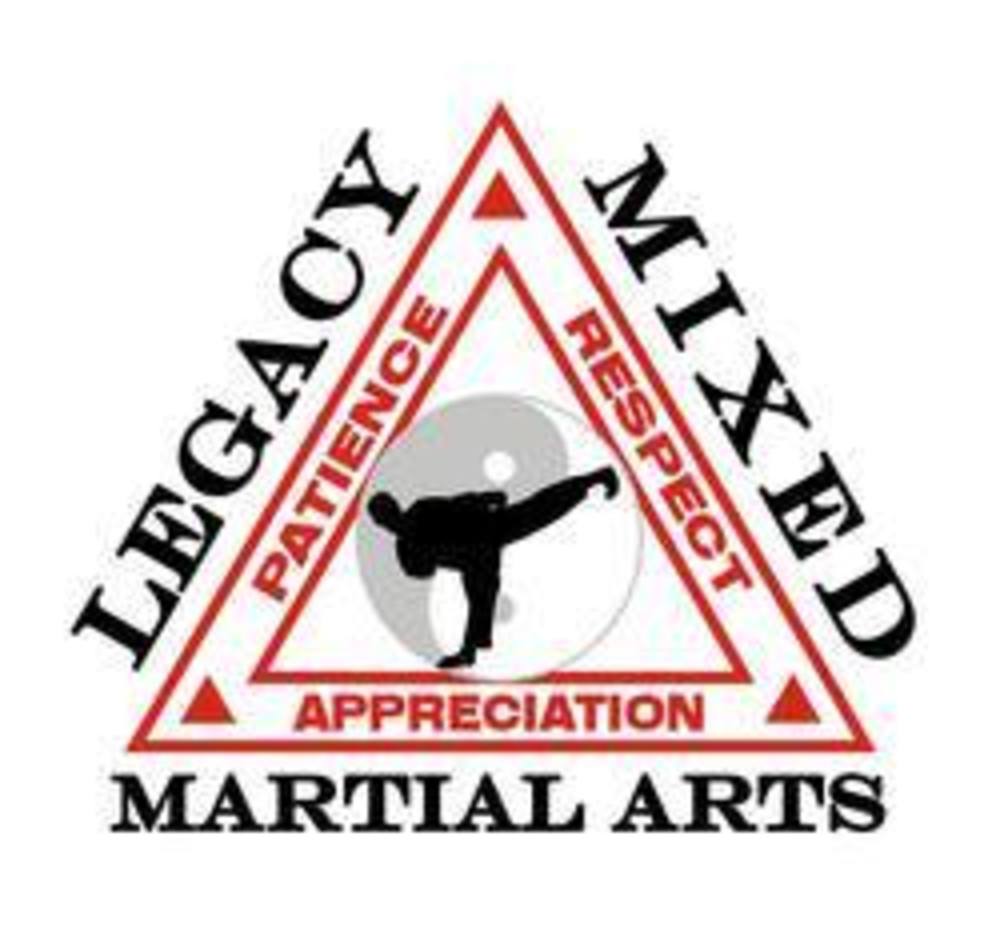 Business name: Legacy Martial Arts
Phones: 561-626-8998
Business description: Legacy Mixed Martial Arts is your all in one Martial Arts Training center. What really makes Legacy a place you want to train? Is it the equipment? The centralized location? We have all that, but here at Legacy we know the real difference is a great staff that is both knowledgeable and friendly. We want you to experience our classes and see for yourself. If you are looking for group or individual lessons we have you covered. GROUP CLASSES THERE IS STRENGTH IN NUMBERS. TRUE STATEMENT, ESPECIALLY IN OUR GROUP CLASSES. From Traditional Aikido, or Karate to Mixed Martial Arts and all the classes in between, there is a class for you. At Legacy Mixed Martial Arts we can help you ease into classes with a group class, we will help you feel comfortable and start you at a pace you feel good about. We have group classes for almost anything you are looking to achieve.