Earn 50 points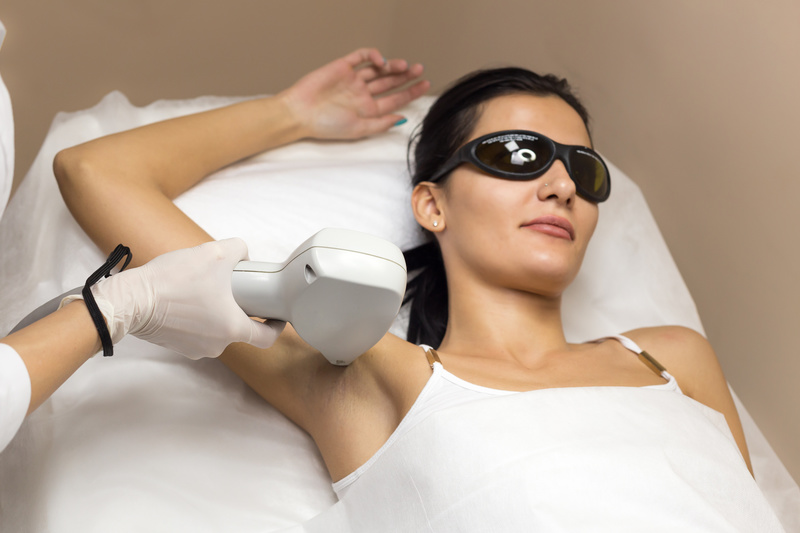 LaSheik Aesthetics & Laser
Health & Beauty
Deal Value Amount: $75
LaSheik uses the Alexandrite Laser with Cool Air Dispenser (Palm Beach Gardens) *Excellent long term results *Fast treatment sessions that can only take minutes *Great for reducing hair from larger areas *Comfortable treatments with no downtime (Recommended treatment 4-6 visits) every 4-6 weeks. Underarm laser hair removal is a popular request for men & women at LaSheik Aesthetics & Laser since maintaining underarm hair is tedious and embarrassing when forgotten. By permanently removing underarm hair, you'll have one less thing to remember to take care of in the shower. Whereas shaving and other hair removal methods can cause skin irritation and redness, laser hair removal improves the quality of your skin. THE PATIENT AND ANY OTHER PERSON RESPONSIBLE FOR PAYMENT HAS A RIGHT TO REFUSE TO PAY, CANCEL PAYMENT, OR BE REIMBURSED FOR PAYMENT FOR ANY OTHER SERVICE, EXAMINATION, OR TREATMENT THAT IS PERFORMED AS A RESULT OF AND WITHIN 72 HOURS OF RESPONDING TO THE ADVERTISEMENT FOR THE FREE, DISCOUNTED FEE, OR REDUCED FEE SERVICE, EXAMINATION, OR TREATMENT.
Restrictions:
No cash value
No change or credit will be issued
Cannot be combined w/ other offer
Can not be used for gratuity
Deal Expires 7 Days After Received
One per person
Laser Treatment is Only Done in the PBG Office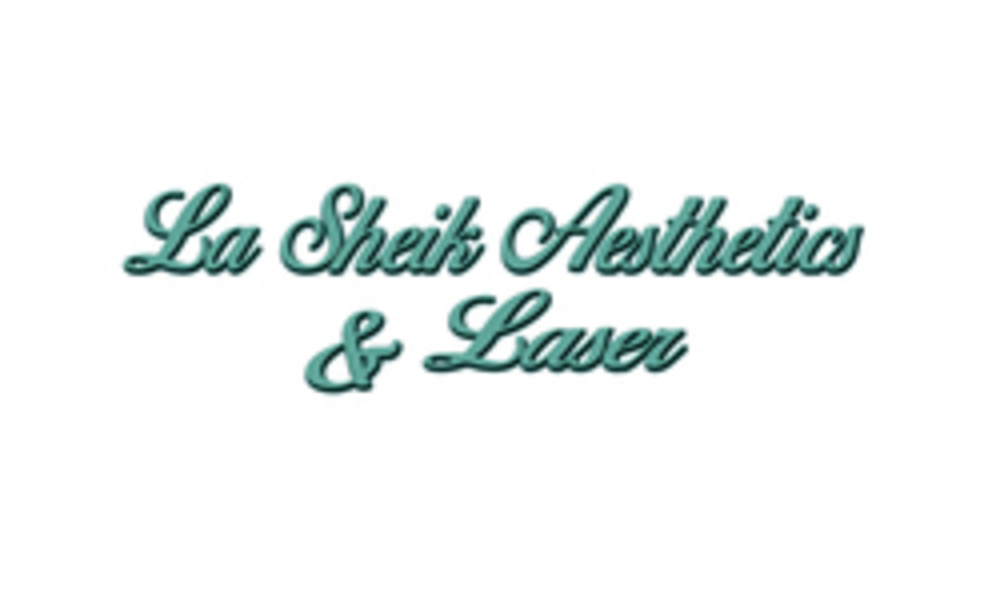 Business name: LaSheik Aesthetics & Laser
Phones: 561-401-5093
Location 2: 655 N Millitary Trail, #7, West Palm Beach, FL 33415
Business description: Certified Aesthetician, Laser Technicians and Massage Therapist providing the best of care in a Tranquil atmosphere.