LaSheik Aesthetics & Laser
Health & Beauty
Deal Value Amount: $25
Microdermabrasion/Facial is a progressive method for refining the texture of your skin while tightening the layers below the surface utilizing a vacuum stimulation machine that removes access dead skin layers. With this deal you will also receive a facial that is exfoliation and deep cleansing of the skin followed by a relaxing head, neck and shoulder massage. Your Esthetician will create a facial just for you using a combination of products that will enhance your skin's health and appearance.
Restrictions:
No cash value
No change or credit will be issued
Cannot be combined w/ other offer
Deal Expires 7 Days After Received
One per person
Good in Both WPB & PBG Offices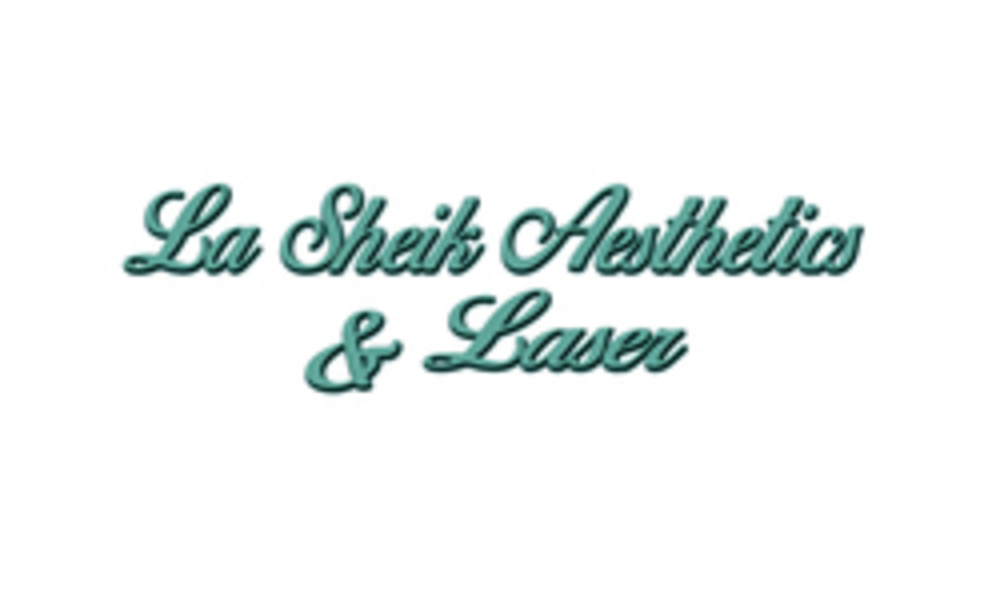 Business name: LaSheik Aesthetics & Laser
Phones: 561-401-5093
Location 2: 655 N Millitary Trail, #7, West Palm Beach, FL 33415
Business description: Certified Aesthetician, Laser Technicians and Massage Therapist providing the best of care in a Tranquil atmosphere.