Earn 50 points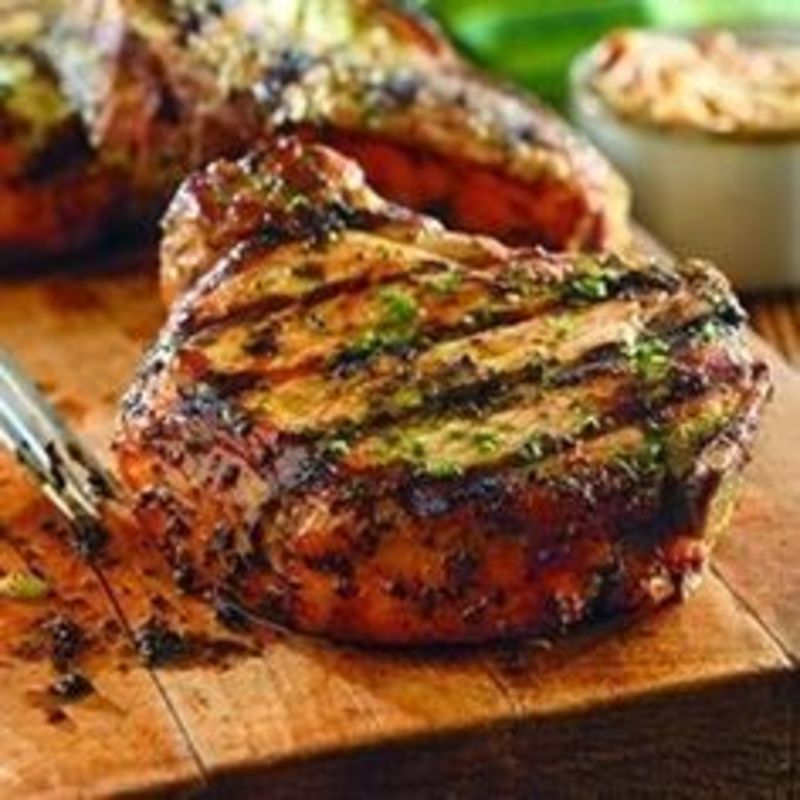 Johnny Mango's Bar and Grill
Dining & Drinks
Deal Value Amount: $10
Local chef Phillip Hall has put together a distinctly delicious menu featuring fresh seafood and mango inspired dishes and sauces. From our mouth-watering bone-in pork chop with fresh mango salsa to our homemade coconut cake, you are sure to find a dish to please your palate. We offer daily lunch and dinner specials seven days a week. Try our specialty frozen drinks featuring Bacardi Rums and Fat Tuesday Premium drink mixes!
Restrictions:
No cash value
One deal per table
No change or credit will be issued
Cannot be combined w/ other offer
Valid for dine-in only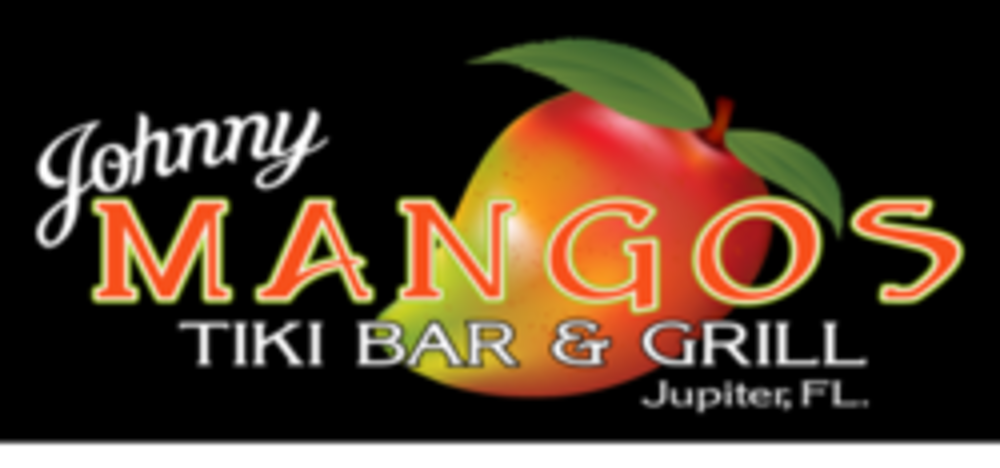 Business name: Johnny Mango's Bar and Grill
Phones: (561) 508-9995
Business description: We are a full service restaurant, bar and grill offering fresh seafood and mango inspired specialty dishes. Enjoy your meal in our tropical surf themed interior dining room, outside at theTiki Bar or on the Patio. Lunch, dinner and cocktail specials offered daily. Live entertainment weekly. Enjoy Happy Hour with George "Real Ting" Pollis performing Calypso at the outside Tiki Bar every Monday 5-8:30PM. "OPEN MIC NIGHT" Tuesdays 9-12PM, hosted and presented by local musical instructor Gary Frost, featuring local acoustic talent. Join us Friday in the main dining room for local blues and soul artists from 5 to 8PM. Check out our Special Events and Calendar for live entertainment updates and special engagements.