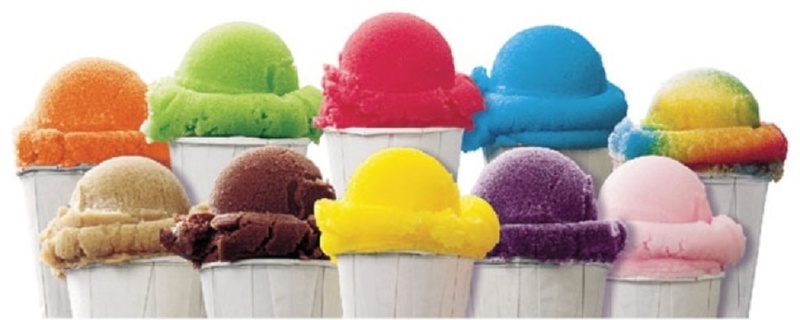 Jennie's Italian Ice
Home Services
Deal Value Amount: $50.00
With this deal you will be able to choose 3 flavors from over 15 five gallon Italian Ice's. Once you choose them we come out with one of our outgoing staff member's and serve your quest for the next 1 1/2 hours. We cater to parties from 5 -150 people. Need extra flavors? No problem! Each 5 gallon tub is just a extra $35 per flavor. What if you have extra Italian Ice's left over? They are yours to keep! Yummy! Flavors: Cherry, Watermelon, Cotton Candy, Blue Raspberry, Strawberry, Lemon, Chocolate, Pina Colada, Banana, Grape, Orange, Fruit Punch, Sour Green Apple, Lime and Black Cherry.
Restrictions:
Cannot be combined w/ other offer
One per person
Date must be booked 7 days from the date you receive this deal.

Business name: Jennie's Italian Ice
Phones: 561-707-5163
Business description: Jennie's Ice is a refreshing Italian Ice company!! We are a mobile push cart company that can serve any type of event! Let us cater your next event: Fundraisers, school events, sporting events, birthday parties, festivals, corporate parties and much more. Jennie's ice comes to you!!