Earn 50 points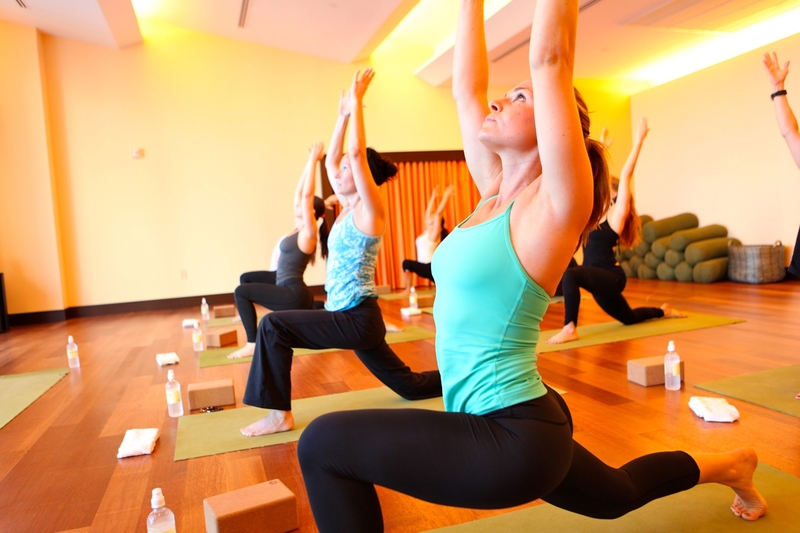 Inspirational Yoga & Fitness
Exercise
Deal Value Amount: $12
Drop In $12 10 Class Package $100 ​Monthly Unlimited $150 Private Class $100 ​Meditation Class: Donation Beach Yoga: Donation Beginner/Gentle Yoga A slow-paced class that outlines the basic principles of Yoga, while gently stretching the body and focusing on the breath. This class is suited for anyone new to Yoga or living with physical limitations and/or injuries, but can be enjoyed by students of any level of Yoga experience. Hatha All Levels A moderately paced class suited for students with any level of Yoga experience. Students will be offered adjustments and modifications to experience the poses in a way that suits their particular level of knowledge and ability. Mat Pilates Suited for students with any level of experience. Using a floor mat and small props, this class focuses on basic Pilates principles: core strength, increased flexibility, breath control and correct alignment to improve posture. Please check our Website for more class information.
Restrictions:
No cash value
Cannot be combined w/ other offer
One per person
Please bring a mat and towel.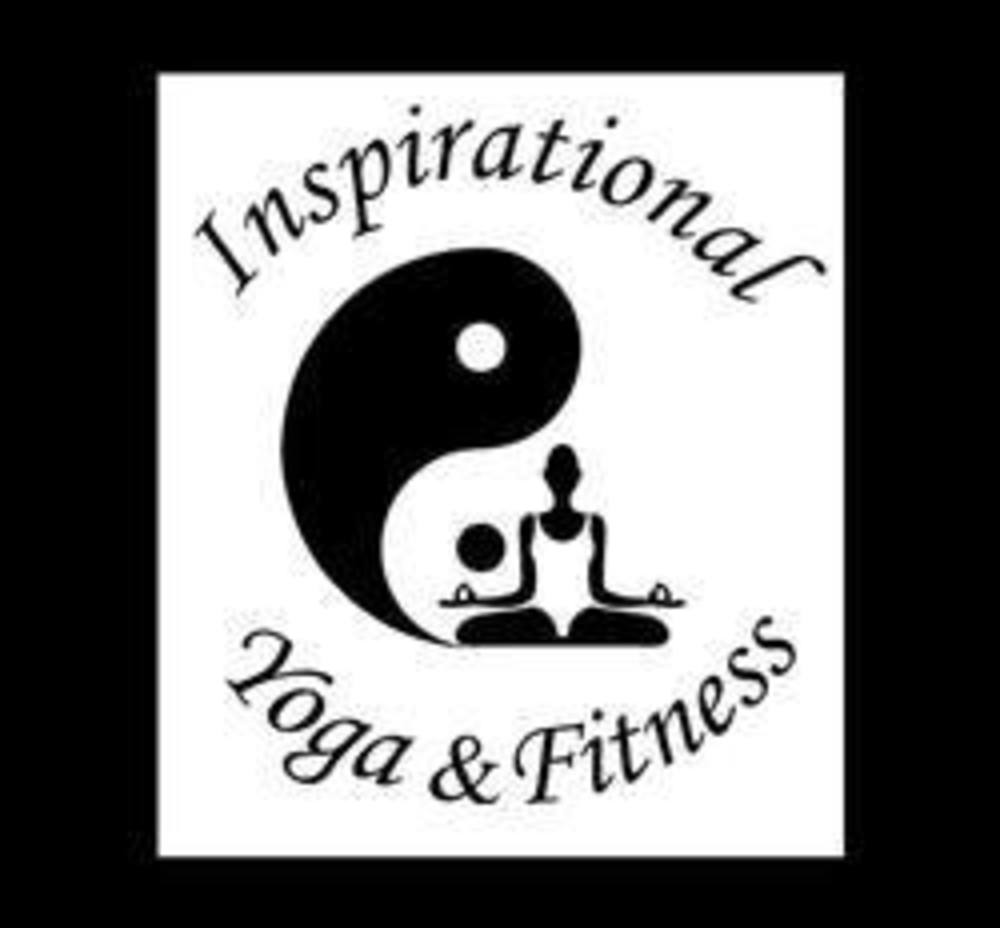 Business name: Inspirational Yoga & Fitness
Phones: 561-768-1370
Business description: Inspirational Yoga and Fitness is Jupiter's local fitness studio where our students are offered a variety of classes to promote a balance of exercise and wellness. Our intention is to hold a fun, safe space for the Jupiter community to explore all areas of fitness at an affordable price!​