Earn 50 points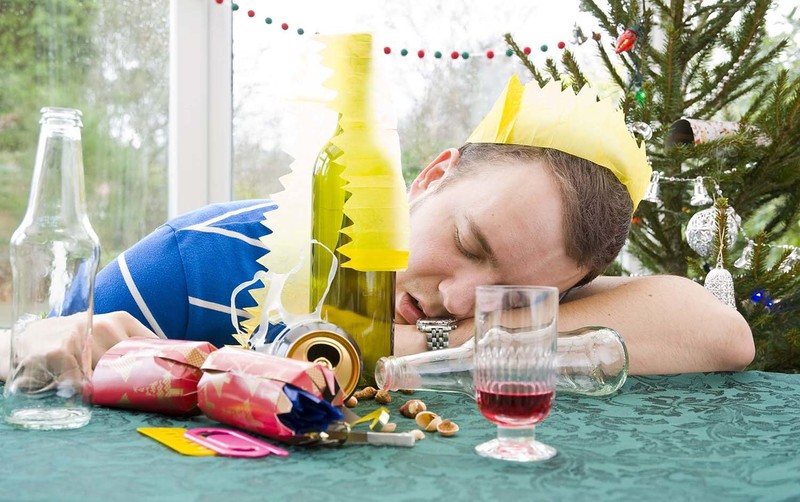 Hydration Rejuvenation
Exercise
Deal Value Amount: $20
The Recuperater After a night of overindulgence from entertaining clients, partying with friends, or a weekend bachelor or bachelorette party, The Recuperater is the perfect way to quickly replace fluids and valuable electrolytes critical to your recovery. Hangover symptoms are primarily caused by dehydration and the side effects from the sugar and alcohol in our drinks. The Recuperater is the most effective solution for a hangover. BENEFITS INCLUDE: • Flush toxins • Increase energy • Reverse the side effects of a hangover
Restrictions:
No change or credit will be issued
Cannot be combined w/ other offer
Deal Expires 7 Days After Received
One per person
Must fill out a waiver, Must be 18 or over, Must call....By appointment only!

Business name: Hydration Rejuvenation
Phones: (888) 220-3747
Business description: Hydration Rejuvenation is a unique "spa inspired" mobile service that provides IV hydration and vitamin therapy. We provide custom IV vitamin drips that address many different health needs, goals, and concerns. Replenish, Recover and Restore your body in our beautifully designed mobile spa. We serve everyone from extreme athletes to stay at home moms. Whether you're looking for more energy, healthier skin, immediate hydration, or fast recovery from a late night out, we have what you need. Whatever the situation, we provide the solution.