Earn 50 points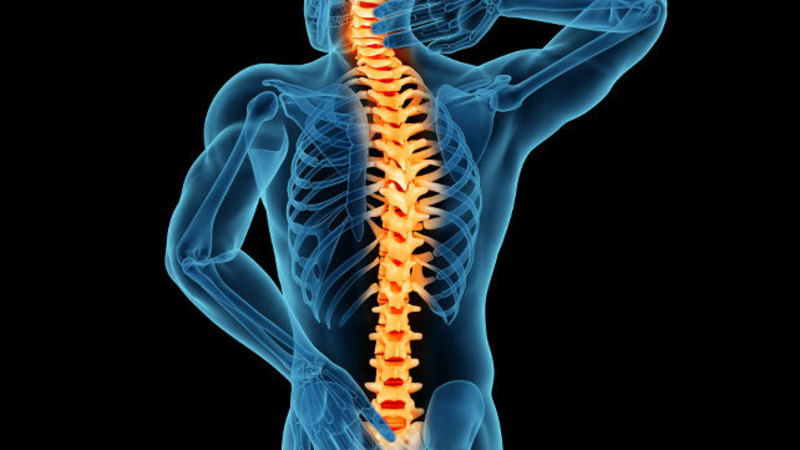 Hope Health and Wellness
Health & Beauty
Deal Value Amount: $149.00
Level 1 Exam & Adjustment, 99201 & 98940, normally $188. X-Rays, if needed will be discounted at 50%. You don't have to live in pain… The Physicians at Hope Health & Wellness are here to help you! We are a comprehensive healthcare facility that offers everything you need under one roof. We strongly believe in offering the best chiropractic care to you and your family.
Restrictions:
No cash value
No change or credit will be issued
Cannot be combined w/ other offer
Deal Expires 7 Days After Received
One per person
Not Valid with Insurance.
Business name: Hope Health and Wellness
Phones: 561-686-0120
Location 2: 4290 Professional Center Dr ste 101, PBG FL 33410
Business description: Dr. Andrew Hope has been providing Palm Beach County with Chiropractic care for nearly 30 years. He graduated from Life Chiropractic College in Marietta, Georgia in 1986 and received his license to begin practicing in 1987. He began his career working alongside other Chiropractors until he branched out and started his own practice in West Palm Beach in 1989. Dr. Hope's first practice was called Hope Chiropractic and was run in a space that was only 1,300 square feet. Despite his business running smoothly, Dr. Hope had bigger plans than just running a Chiropractic Facility. Since he was a student, Dr. Hope had dreamed of running a one stop shop medical facility where patients can get all their medical needs in one location. Dr. Hope eventually decided to pursue his dream and moved to a 2,200 square foot space. He hired a Physical Therapist, Massage Therapist, and Medical Doctor, and launched what is now known as Hope Health & Wellness. Keeping the overall wellness of each patient in mind, Dr. Hope decided to implement a weight loss program in both locations 4 years ago known as Ideal Protein. Each office has its own Ideal Protein Weight Loss Coach to ensure you are precisely following the program and receive the best results possible. Alongside Ideal Protein, Dr. Hope also decided to implement the only FDA approved treatment for urinary incontinence (weak bladder). This is a treatment that was developed in Germany nearly 15 years ago, but has just recently come to the USA. It is the only technology of its kind and is proven to significantly improve symptoms of urinary incontinence.