George Ryan Salon
Health & Beauty
Deal Value Amount: $76.00
BRAZILIAN BLOWOUT PROFESSIONAL SMOOTHING TREATMENTS ARE THE MOST INNOVATIVE AND EFFECTIVE IN THE WORLD… Through the use of innovative and breakthrough bonding technologies, these treatments actually improve the health and condition of the hair by creating a protective protein layer around the hair shaft to eliminate frizz and smooth the cuticle. The end result is smooth, healthy, frizz-free hair with radiant shine! What makes our professional smoothing treatments different? They are the ONLY Professional Smoothing Treatments that actually improves the health of the hair. No Damage! Entire in-salon treatment is completed in just 90 minutes! No down time! The minute you leave the salon, you can wash and air dry your hair, workout, put your hair in a ponytail or clip and it will be smooth, frizz-free and radiant! Results last up to 12 weeks. Leaves hair smooth, shiny, and frizz-free! Açai aftercare products ensure longest lasting results. Keywords: Straight hair, Blowouts, Brazilian, Salons, Beauty
Restrictions:
No cash value
No change or credit will be issued
Cannot be combined w/ other offer
Can not be used for gratuity
One per person
Customers of certain hair lengths and types may be subject to a price increase. Appointment required. 24-hr cancellation notice required. Expires within 90 days
Address Map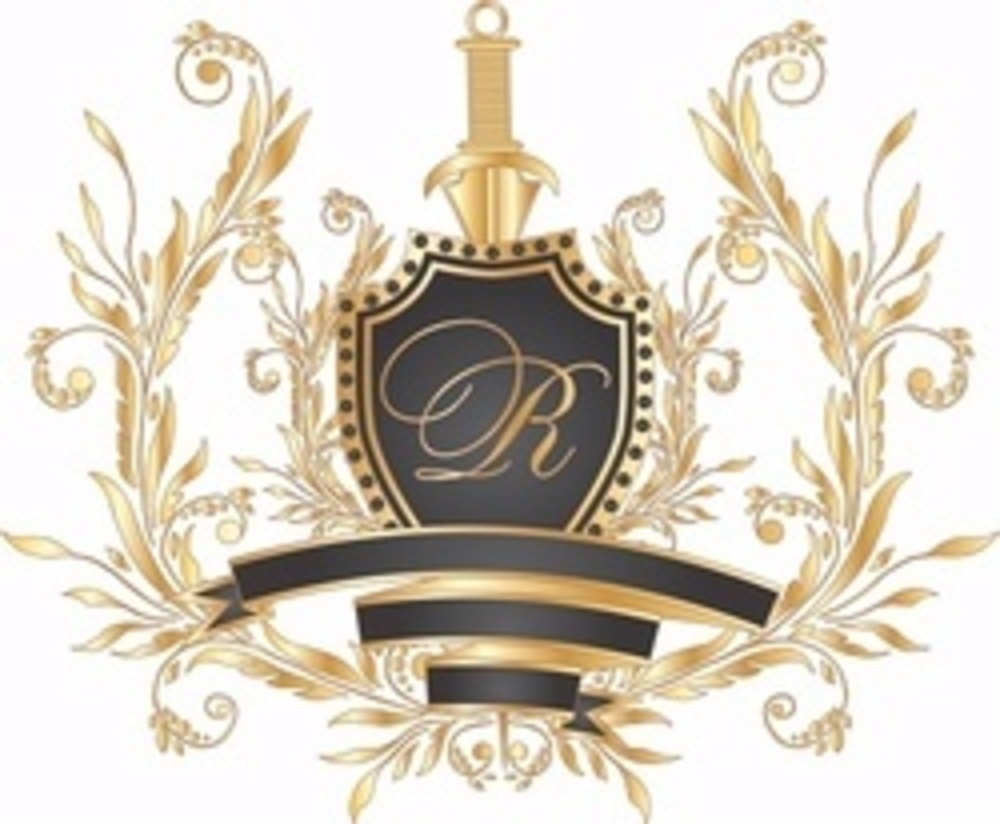 Business name: George Ryan Salon
Phones: 561-444-2680
Business description: George Ryan Salon The many statues of the Buddha that decorate George Ryan Salon should clue customers into the fact that this isn't just a hair styling business. Of course, the staff here do cut hair and make it smoother with keratin treatments. But by emphasizing inner calmness and reflection, the salon helps clients relax and take a break from everyday stresses. After complementing their natural beauty with sun-kissed highlights or a tidy manicure, clients can take home a soy-based candle that matches their zodiac sign or a book on spirituality to bring that new found peace home.