Genesis Dermatology
Health & Beauty
Deal Value Amount: $150
BOTOX: Neuromodulators work by blocking nerve impulses, reducing movement of muscles in the area treated. Because the movement is lessened, the skin's surface gradually smooths out and frown lines between your brows begin to fade. Results can be seen within days after treatment. The optimum results are seen at about two weeks after treatment. Each treatment generally lasts up to three months.
Restrictions:
No cash value
Cannot be combined w/ other offer
One per person
Must sign a waiver before service
Please book your appointment, call at: Please boo
Patient can bank Botox units
This deal is only valid with Brittany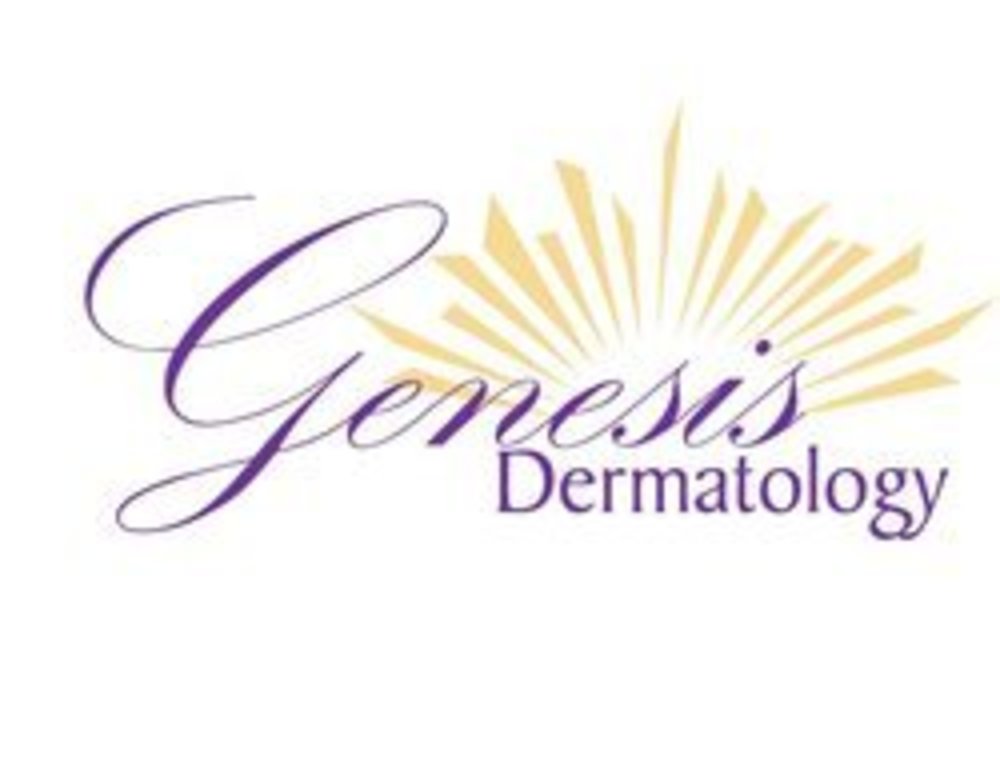 Business name: Genesis Dermatology
Phones: 561-296-5222
Business description: At our office, we offer fillers, injectables and laser procedures, designed to specifically help nurture, restore and maintain the health and beauty of your skin. You will be evaluated for a personalized skincare treatment program, with the ultimate goal for you to look and feel your best.