Fred Astaire Dance Studio Boynton Beach
Health & Beauty
Deal Value Amount: $195
We know how important your Wedding Day is, and we can help you make it even more special! At Fred Astaire Dance Studios, our customized Wedding Dance Instruction Program is created just for you, and will give you the confidence and skill to show off your elegance, style – and maybe a little personality! – on the dance floor, on your special day. For that first dance with your new spouse, or for memorable Father / Daughter and Mother / Son dances, you'll amaze your family and friends with your new-found skills, and enjoy a magical moment that will be with you for the rest of your lives! In just a short amount of time, our certified Dance Instructors can help you learn a few basic steps or, if you have more time, choreograph the whole dance with you! Whether you want just a few steps to get by, or are looking to create "YouTube-worthy" choreographed dances for the entire wedding party, we're here for you! This is also a great way to have fun and relax, before and after the Big Day. Enjoying time together while learning how to dance is a great hobby for any couple to share. Your first dance is such an everlasting expression of love and commitment. Contact us today, and give everyone at your wedding a dance to remember.

Restrictions:
No cash value
Cannot be combined w/ other offer
One per person
By appointment only
Valid at Boynton Beach Location ONLY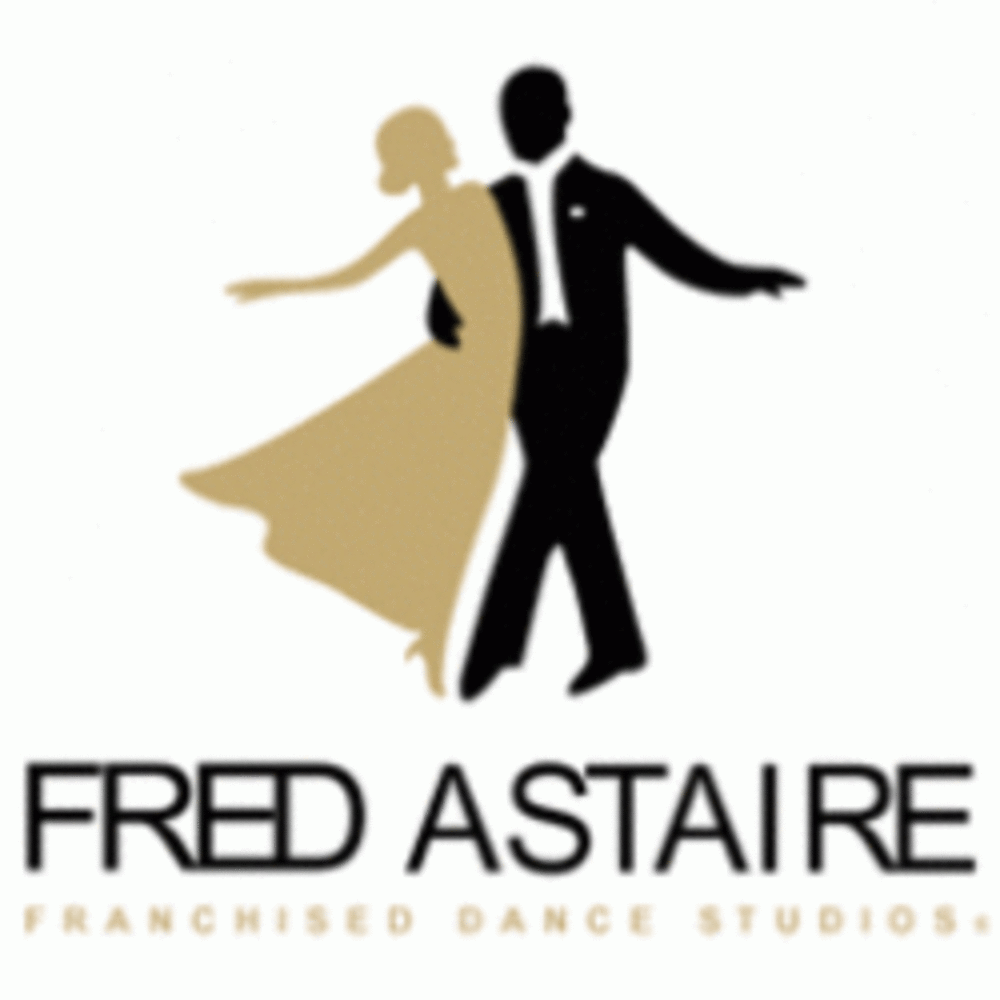 Business name: Fred Astaire Dance Studio Boynton Beach
Phones: 561-733-1111
Business description: The teaching philosophy at every Fred Astaire Dance studio is simple and straightforward: learning how to ballroom dance is always fun! We work with students of all ages and abilities in a friendly and inspirational atmosphere. Whether you are interested in wedding dance instruction, are looking for a new hobby or way to connect with your partner, want to improve your social life, or are taking your dancing skills to the next level, Fred Astaire's teaching method will result in faster learning rates and higher levels of achievement – regardless of your physical attributes or comprehension! Our proven dance curriculum includes a tiered program of regularly-scheduled Private Lessons, plus Group Lessons and Practice Parties to ensure that you learn as much as possible. Fred Astaire Dance Studio covers the full range of ballroom dances – American, Latin, International Style, Ballroom Style, even Exhibition and Theater Arts dances. Check out our website for more information.