Dr. Jay Marienthal Health and Wellness
Health & Beauty
Deal Value Amount: $20
A consultation, adjustment, and applied kinesiology for a self pay first time patient.
Restrictions:
Cannot be combined w/ other offer
One per person
By appointment only
Must sign a waiver before service
Please book your appointment, call at: 9544212644
First time patients only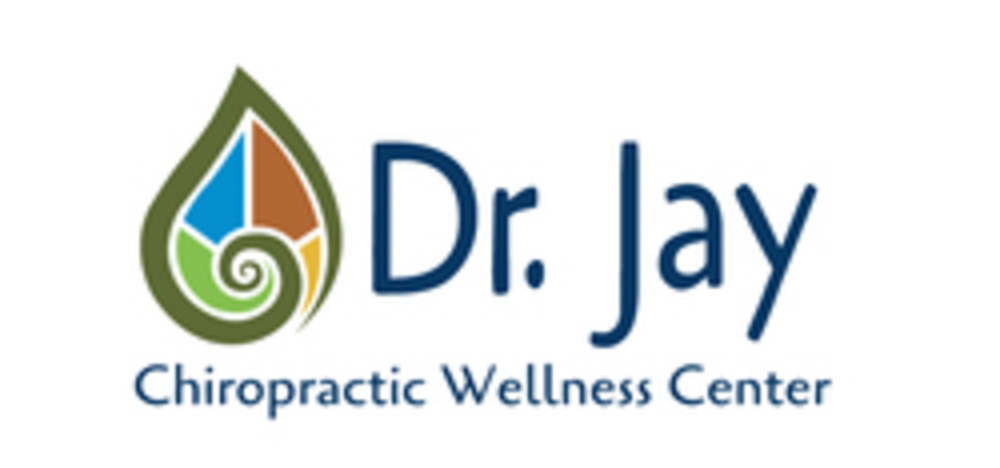 Business name: Dr. Jay Marienthal Health and Wellness
Phones: 954-421-2644
Business description: We are a holistic chiropractic and wellness center that strives to treat issues and pain at the source. We supply each and every patient with the best health care experience they have ever had!