David Alexander Realty
Home Services
Deal Value Amount: $250.00
Looking to buy or sell a property and don't know the current values in the neighborhood? One of our Agents will email you a report of recently closed sales and active listings in any neighborhood in Broward County or Boca Raton based on a property address you send to us (Subject Property). This will give you a range of values for which one might expect to pay for a comparable property (Comparative Market Analysis) allowing you to make an informed decision before making purchase or sale.
Restrictions:
No cash value
One per person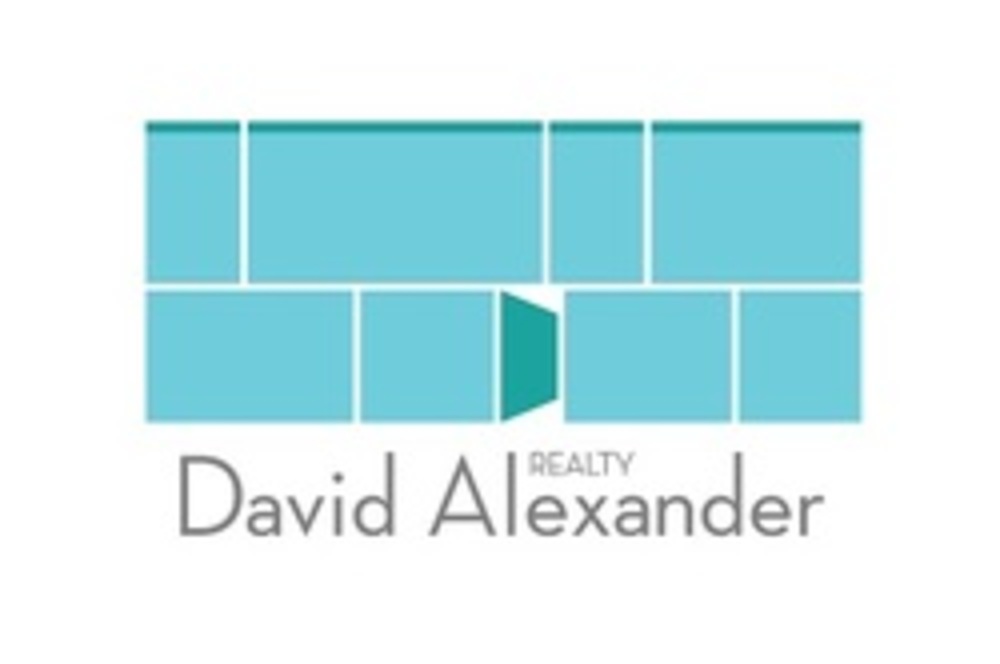 Business name: David Alexander Realty
Phones: 954-415-8893
Business description: David Alexander Realty is a full service residential real estate firm based in Fort Lauderdale servicing all of Broward county and Boca Raton. Founded in 2014, the firm is committed helping our local community through involvement with charity organizations & fundraising events. We also strive to be an Earth-friendly firm, cutting down on the use of paper through use of web based forms, electronic documents, and use of digital signatures. If you are interested in buying, selling, or leasing a residential property, then we would love to have the opportunity to meet with you and discuss your real estate needs.