Earn 100 points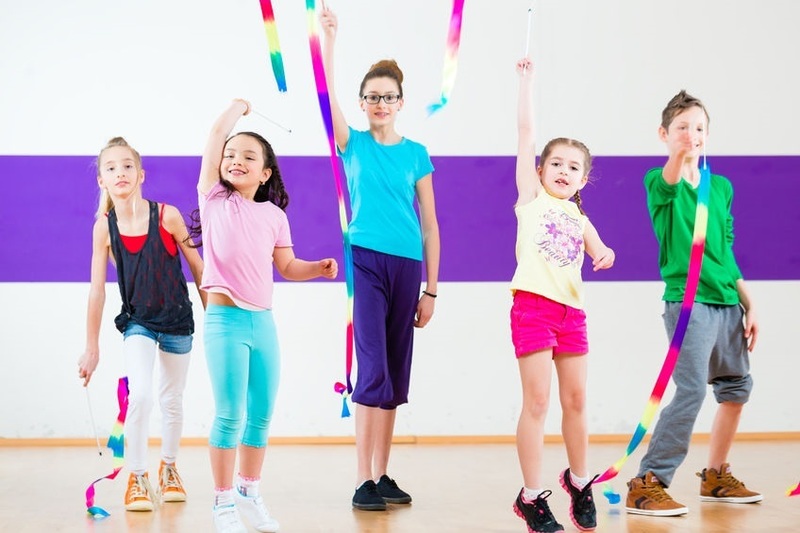 Colter Dance Center
Exercise
Deal Value Amount: $50
ULTIMATE PACKAGE The Ultimate package is ideal for the parents of children that are a little older and would like more time to enjoy with friends at their party. This package includes: 1½ hours of dance/activities Balloon for each child Table and tableware (theme) Decorations ½ hour of gifts and refreshments Pizza and cake Party favor for each child Soda or Fruit Drink 12 child party $380.00 ($35.00 for each additional child)
Restrictions:
No cash value
No change or credit will be issued
Cannot be combined w/ other offer
Can not be used for gratuity
Deal Expires 7 Days After Received
One per person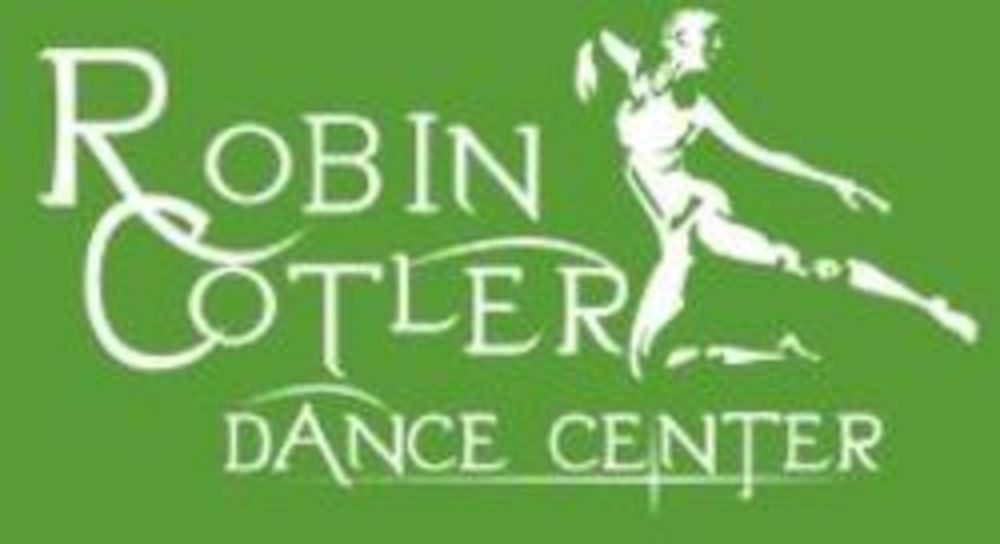 Business name: Colter Dance Center
Phones: 561-531-0600
Business description: About Robin Cotler Dance Center Robin Cotler Dance Center is located in Palm Beach Gardens, Florida. With the highest caliber of dance education, our faculty thrives on nurturing every student, both creatively and educationally. At Robin Cotler Dance Center we encourage our students to discover their individual creativity and expression in an environment that is intimate, professional and comfortable. Our instructors are passionate about educating children in the art of dance, as well as being positive role models for each and every student. It is important to us that each child becomes poised, confident, and expressive through their training at Robin Cotler Dance Center. Our main goal is to see that your child feels positive about what they have accomplished. Dance education at RCDC will help develop a better understanding of rhythm, musicality, teamwork and creative thinking, and can also maintain a healthy attitude both physically and mentally. RCDC houses a professional dance company, Evolution Dance, in Palm Beach Gardens, Florida. Not only are the company members faculty members at RCDC, but the students have opportunities to learn about what life is really like as a professional dancer. It is our passion to guide every individual in realizing their own potential as a person and artist.