Champion Carpet Cleaning & Restoration
Pets
Deal Value Amount: $100
Keeping your carpet and upholstery clean is the key to getting the most our of your investment, your home. That's why we provide top of the line cleaning services to each and everyone of our customers throughout the Palm Beach area. When you contact Champion Carpet Cleaning and Restoration you are calling experts that specialize in carpet cleaning and upholstery. Let our seasoned and trusted professional carpet cleaning experts come to your office or home and do what they do best. Our technicians are trained in the pet stain and odor removal they have experience of which products to use and which solutions will actually work … How much money and time have your already spent on products that don't work for your pet stains? We will give you an education on exactly what you need to know.
Restrictions:
No cash value
No change or credit will be issued
Cannot be combined w/ other offer
One per person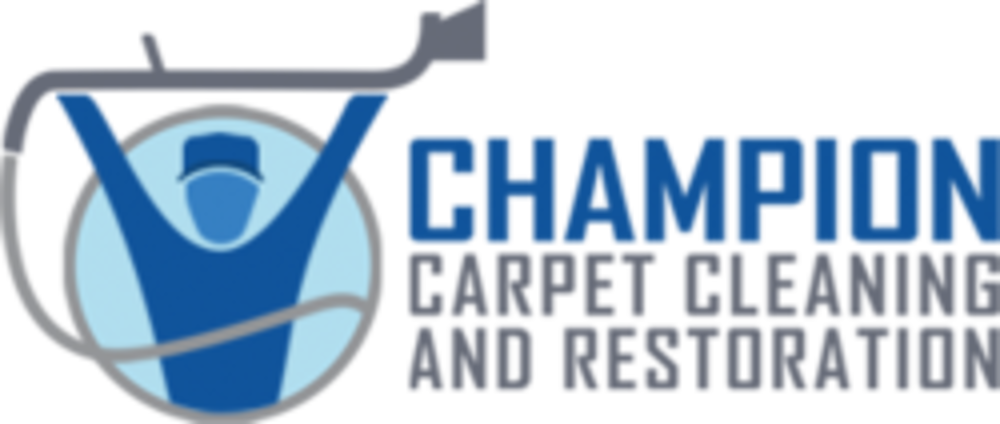 Business name: Champion Carpet Cleaning & Restoration
Phones: 561-962-5326
Business description: Accidents and catastrophies happen, but they can be fixed. Every year, flooding causes damage to properties in Palm Beach County. Champion Carpet Cleaning and Restoration is here to protect homes and businesses in the Palm Beach area. We reverse water damage that comes from leaking pipes or weather related flooding. We are also known for carpet cleaning, air duct cleaning, tile and grout cleaning and other home cleaning services. We dry clean carpet and furniture upholstery to peak cleanliness. Your floors and your furniture are huge pieces in your home and they need to be protected. We clean various types of materials offering the best floor and furniture protection for your house. We try our hardest to make it spotless. We're fully insured and offer warranties on all services that we provide. We put our everything into customer service. Try us and see the difference we can make for your home or business.