Brother Jimmy's BBQ WPB
Dining & Drinks
Deal Value Amount: $1,500
Enjoy a round of drinks on us and complimentary light bites for your entire office or residential community! Grab your entire office building, your clients, friends or family. Can be a minimum of 50 people and up to 200.
Restrictions:
No cash value
No change or credit will be issued
Cannot be combined w/ other offer
Can not be used for gratuity
One per person
Please call Tiffany to book your party (561) 619-5604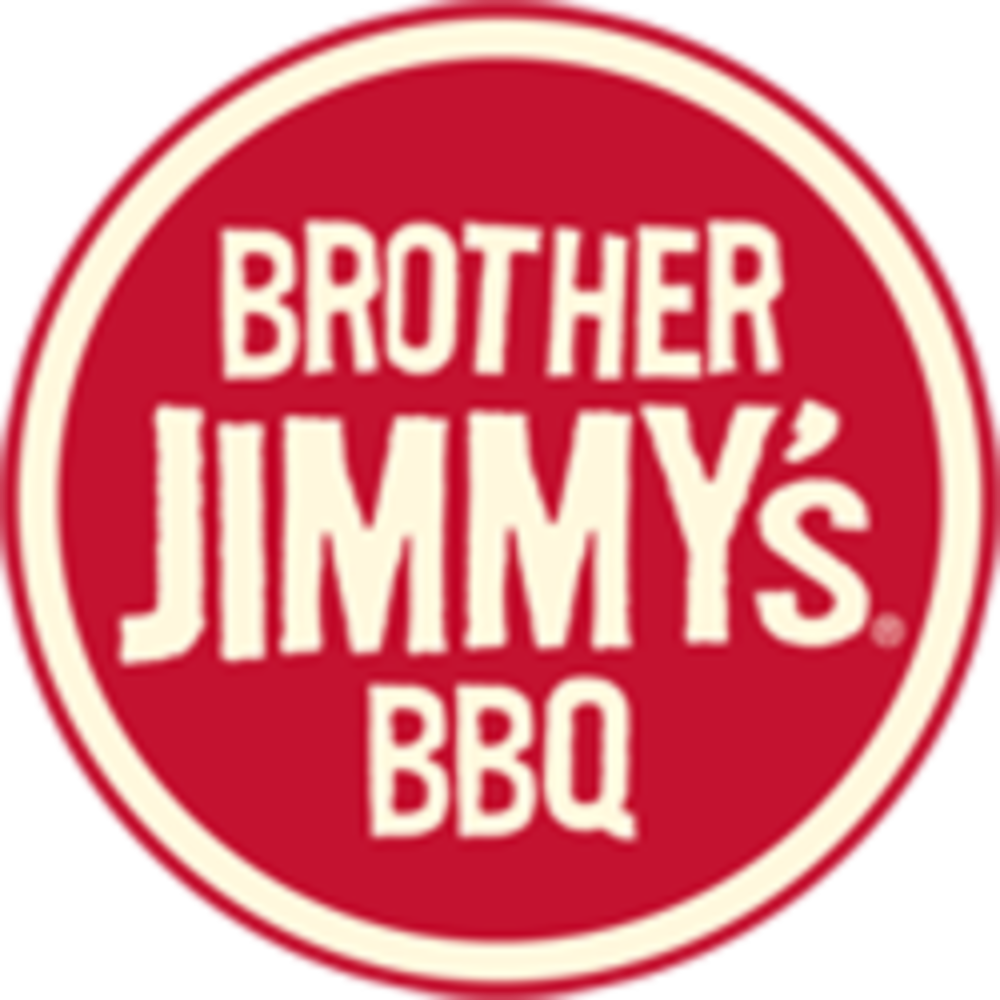 Business name: Brother Jimmy's BBQ WPB
Phones: (561) 619-5604
Business description: Brother Jimmy's has celebrated over 25 years of legendary North Carolina, slow-smokin' barbeque. As suggested by the restaurant's slogan – "Put Some South in Yo' Mouth" - Brother Jimmy's mission was, and still is, to bring "down-home" cooking, hospitality and merriment to the heart of the Northeast. Since 1989, Brother Jimmy's business has grown from a simple BBQ hangout into a refined brand that embodies consistent, quality Southern specialties for brunch, lunch and dinner. It has also become a staple nightlife venue consistently rated at the top of multiple categories in the Zagat Nightlife Survey, and serves as a local haunt for everyone from sports fans to celebrities. Brother Jimmy's has continued to grow the brand through a large line of merchandise, available at each Brother Jimmy's location and an online store. The merchandise includes several styles of men's and women's t-shirts, hoodies, and hats. Beyond apparel, Brother Jimmy's also offers a line of its renowned condiments for purchase. Custom gift baskets as well as gift cards are available for all the avid Brother Jimmy's fans at all times, and are especially popular around the holidays and as housewarming gifts.