Brother Jimmy's BBQ WPB
Dining & Drinks
Deal Value Amount: $15.00
Brother Jimmy's barbecue is specially prepared, all of their barbecue is smoked over hickory and apple wood for up to 16 hours. Barbecue can be served as sandwiches, or as platters. Like any BBQ Lover, you'll indulge in some of Brother Jimmy's meat selections and find them to be lean and tasty! Their ribs are both the popular peel-off-the bone type with a wet BBQ sauce and the dry rub uses a medley of spices, both are extremely tender.
For barbecue enthusiasts that may not like red meats, pulled chicken is an excellent alternative and Brother Jimmy's also serves burgers including their Turkey Burger. We can't forget about their fresh salads and tasty starters! Portions are generous and the service is friendly and welcoming!
Restrictions:
No cash value
No change or credit will be issued
Cannot be combined w/ other offer
Can not be used for gratuity
Valid for dine-in only
One per person
Tax and gratuity are not included
Valid in WPB Only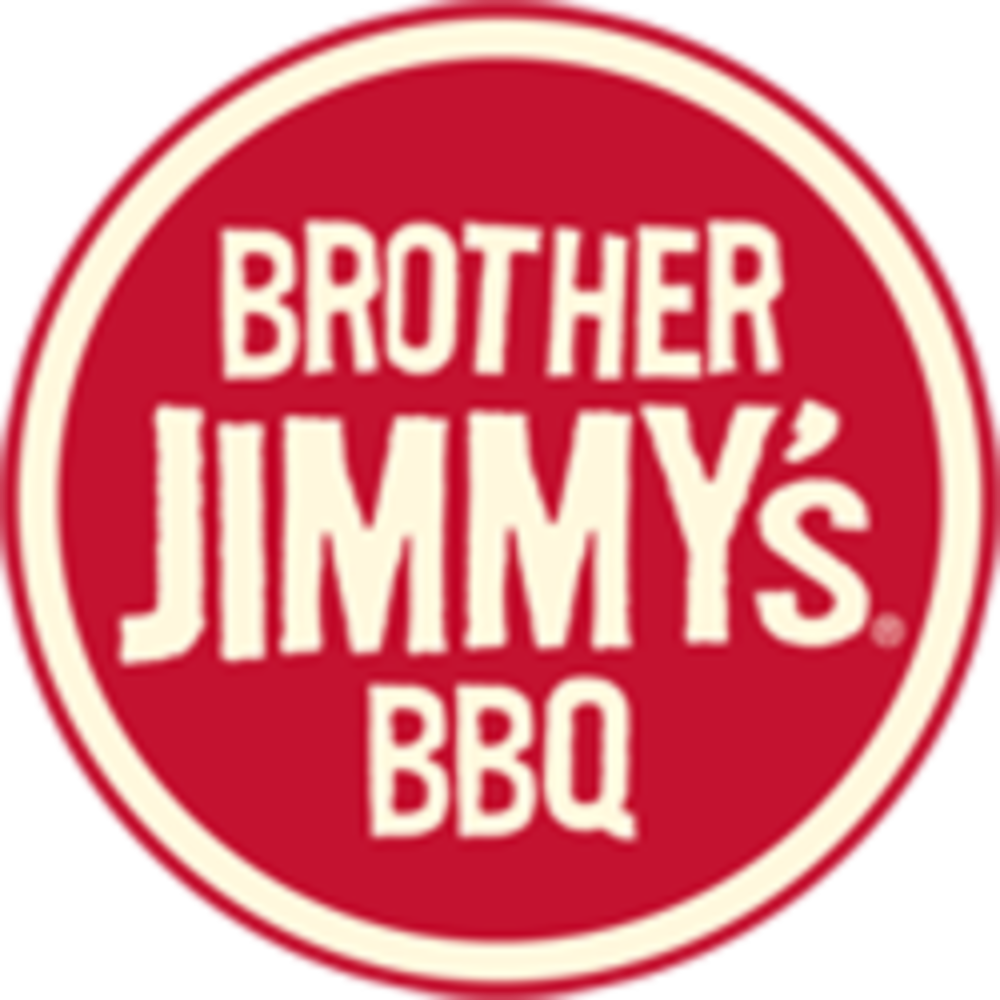 Business name: Brother Jimmy's BBQ WPB
Phones: (561) 619-5604
Business description: Brother Jimmy's has celebrated over 25 years of legendary North Carolina, slow-smokin' barbeque. As suggested by the restaurant's slogan – "Put Some South in Yo' Mouth" - Brother Jimmy's mission was, and still is, to bring "down-home" cooking, hospitality and merriment to the heart of the Northeast. Since 1989, Brother Jimmy's business has grown from a simple BBQ hangout into a refined brand that embodies consistent, quality Southern specialties for brunch, lunch and dinner. It has also become a staple nightlife venue consistently rated at the top of multiple categories in the Zagat Nightlife Survey, and serves as a local haunt for everyone from sports fans to celebrities. Brother Jimmy's has continued to grow the brand through a large line of merchandise, available at each Brother Jimmy's location and an online store. The merchandise includes several styles of men's and women's t-shirts, hoodies, and hats. Beyond apparel, Brother Jimmy's also offers a line of its renowned condiments for purchase. Custom gift baskets as well as gift cards are available for all the avid Brother Jimmy's fans at all times, and are especially popular around the holidays and as housewarming gifts.