Break Free Pharmacy
Health & Beauty
Deal Value Amount: $10
Enjoy a free 10 min session at our 02 Bar with your transferred prescriptions to our Breakfree Pharmacy. Breath deep, regenerate and feel a healthy high! Using our 02 system, you will enjoy a rich supply of oxygen with essential oils.
Restrictions:
Cannot be combined w/ other offer
One per person
Requires the code given on your deal at checkout
Must transfer at least 1 prescription to our pharmacy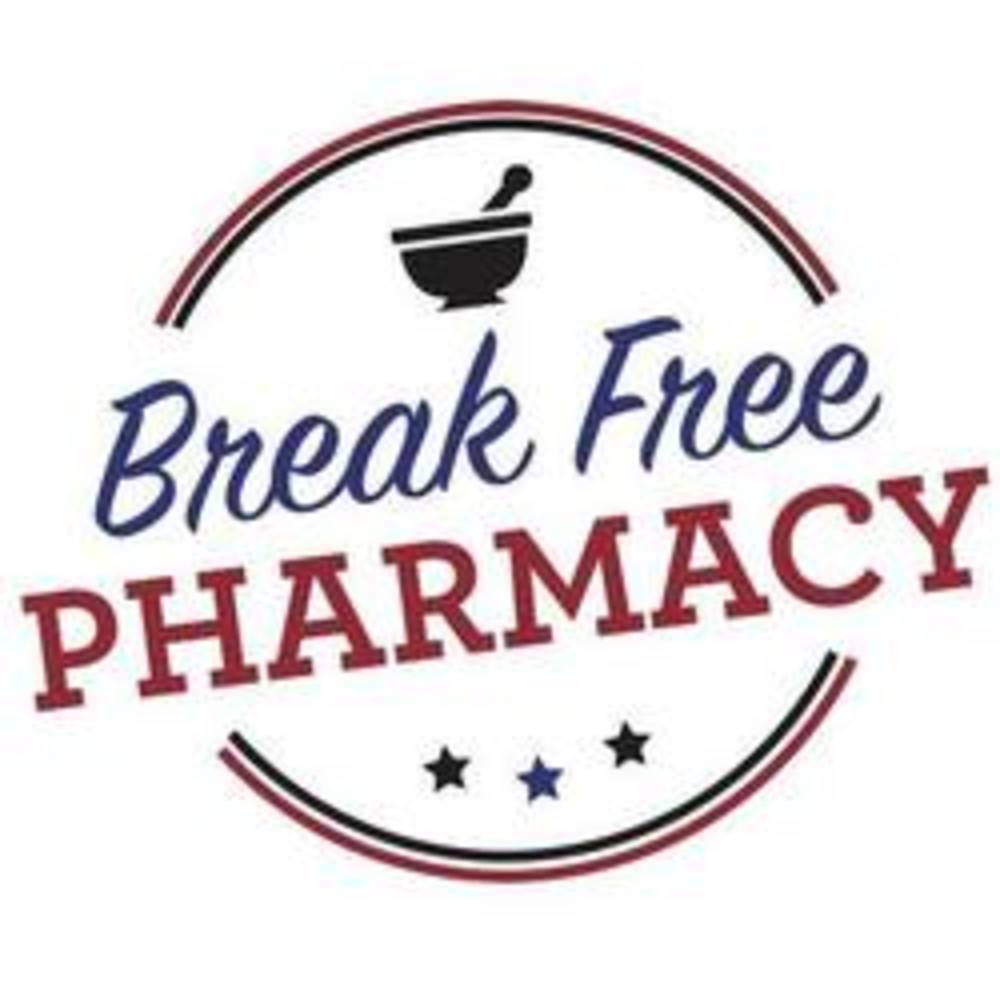 Business name: Break Free Pharmacy
Phones: 561-268-2552
Business description: Welcome to Break Free Pharmacy. We strive to meet your medication needs while assisting you to BREAK FREE and be well! The minute you enter Break Free Pharmacy, you will realize we are not your "typical" drugstore. We are a traditional pharmacy that is bridged with several alternative therapies. Our services include; Cryotherapy, O2 bar using essential oils, and several" bio hacking " classes using the latest science. In today's high stress world, we are here as a bridge to guide our patients into wellness. The trust we establish with our patients is nurtured through our dedication of time spent with each and every person.