Break Free Pharmacy
Retail & Gifts
Deal Value Amount: $5.00
CBD hemp oil is made from high-CBD, low-THC hemp, unlike medical marijuana products, which are usually made from plants with high concentrations of psychoactive tetrahydrocannabinol (THC). Because hemp contains only trace amounts of THC, these hemp oil products are non-psychoactive. Cannabidiol (CBD) is just one of over 85 cannabinoids presently identified in the cannabis plant and is the second most abundant cannabinoid in marijuana after THC. In hemp, however, THC is only present in trace amounts, while CBD dominates the plant's makeup. CBD interacts with our naturally occurring systems, but is non-psychotropic, it doesn't cause a high. This makes it a safer, less controversial alternative, while still offering significant health benefits.
Restrictions:
No change or credit will be issued
Cannot be combined w/ other offer
One per person
Tax not included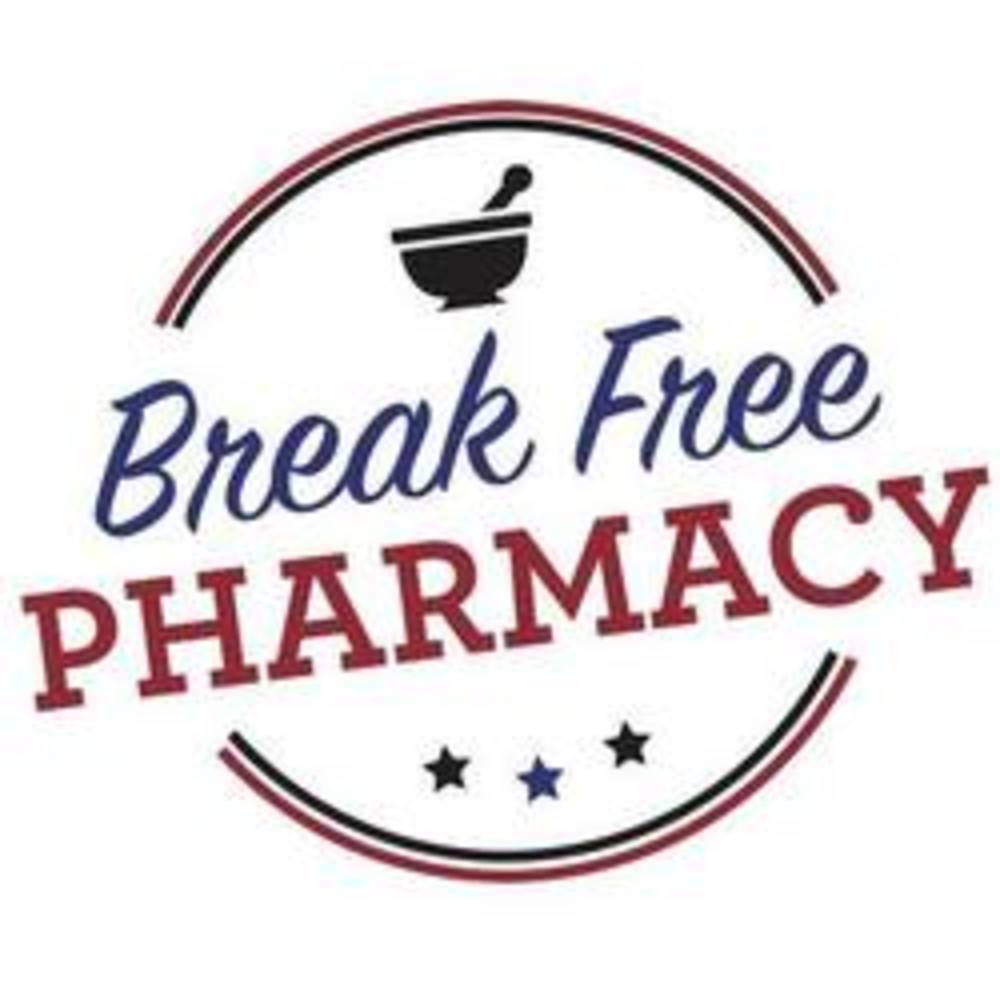 Business name: Break Free Pharmacy
Phones: 561-268-2552
Business description: Welcome to Break Free Pharmacy. We strive to meet your medication needs while assisting you to BREAK FREE and be well! The minute you enter Break Free Pharmacy, you will realize we are not your "typical" drugstore. We are a traditional pharmacy that is bridged with several alternative therapies. Our services include; Cryotherapy, O2 bar using essential oils, and several" bio hacking " classes using the latest science. In today's high stress world, we are here as a bridge to guide our patients into wellness. The trust we establish with our patients is nurtured through our dedication of time spent with each and every person.