BeliEve Skincare
Health & Beauty
Deal Value Amount: $50
Customization is the name of the game at BeliEve Skincare, where owner Eve conducts individual assessments before developing skincare plans specific to your needs. Eve utilizes an array of techniques, from exfoliating facials to resurfacing treatments, which clears away dead skin and exposes the client's natural beauty.
Restrictions:
No cash value
Cannot be combined w/ other offer
One per person
By appointment only
Please book your appointment, call at: (561) 2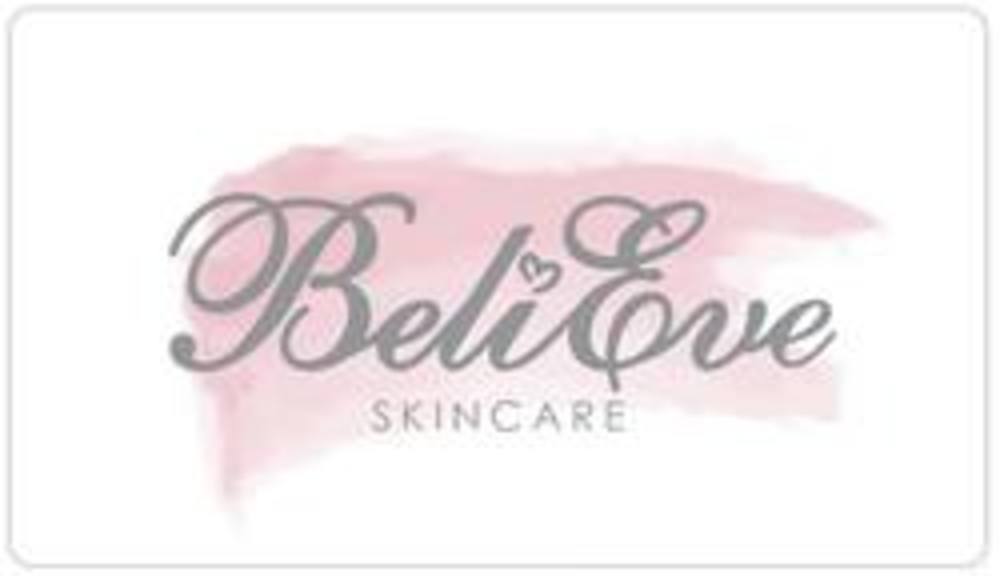 Business name: BeliEve Skincare
Phones: (561) 254-1631
Business description: Residing in South Florida since the mid 90's, Eve's love for the outdoors and being in the Florida sun, made her realize the importance of healthy skin maintenance. This discovery quickly lead to her passion for Skincare. In March of 2007, she received her Aesthetician License at the Palm Beach Academy of Health and Beauty. Her career began at The Ritz Carlton in Manalapan, and has since worked side by side with renowned plastic surgeons and skincare specialists. Eve continues her research and education with respected skincare companies to bring you the latest and greatest in skincare technology. Believe Skincare is a results-oriented approach to skincare incorporating advanced technology with effective pharmaceutical ingredients. We BELIEVE in challenging the skin through progressive yet non aggressive series of treatments.