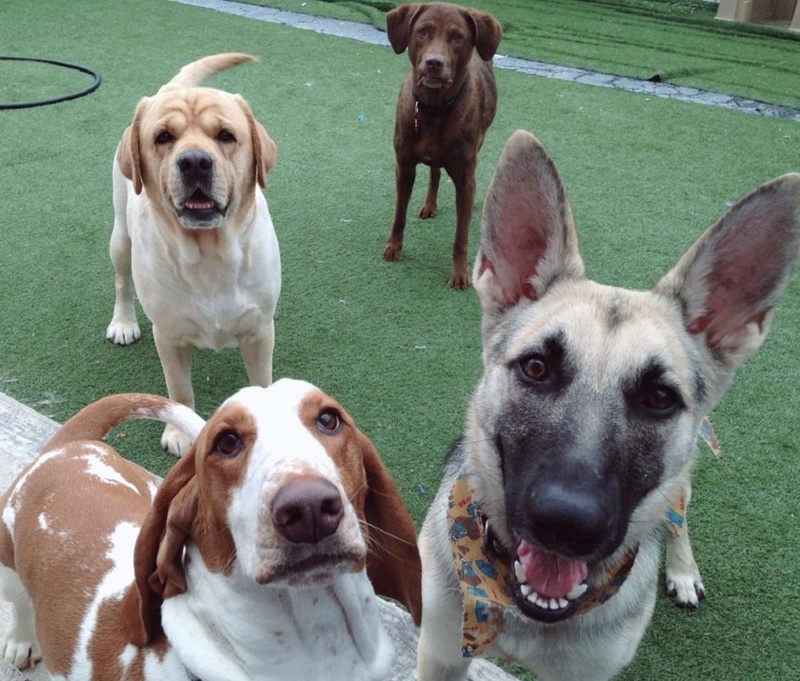 Barkley's Canine Club
Pets
Deal Value Amount: $18.00
Daycare Hours: Monday Through Friday 7am to 7pm, and Saturday from 9am to 7pm. For a Full Day it is $28 (for up to 12 hours), and for a Half Day $18 (for up to 5 hours). Then if you have more then one dog the 2nd dogs are $20 for a Full Day and $15 for a Half Day! We have full time staff, we make sure all of our Daycare dogs mesh well together, They have full access to the backyard, and once in awhile we have Water Days with the Kiddy Pools! ♥ Keywords: Pets, Pet Care, Daycare, Grooming
Restrictions:
No change or credit will be issued
Cannot be combined w/ other offer
One per person
Your dog must have all of its shots, dogs must be non aggressive and at least 3 months old. If you want to bring a 2nd dog you'll need to call for a price.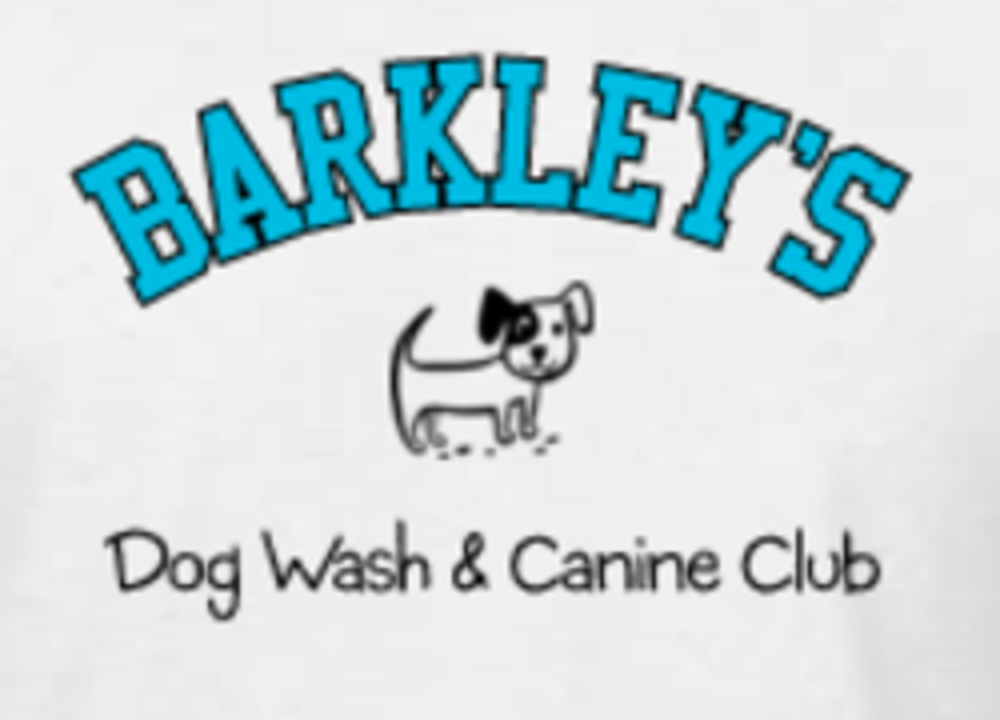 Business name: Barkley's Canine Club
Phones: (561) 904-6999
Business description: Barkley's Do-It Yourself Dog Wash And Barkley's Canine Club the 1st of it's kind in Palm Beach County! Owned by Carrie Deitz and Cindy Hackle. YOU Wash, WE Wash, or Professional groomer. Skinny dipping allowed for dogs ONLY!!!!