Earn 50 points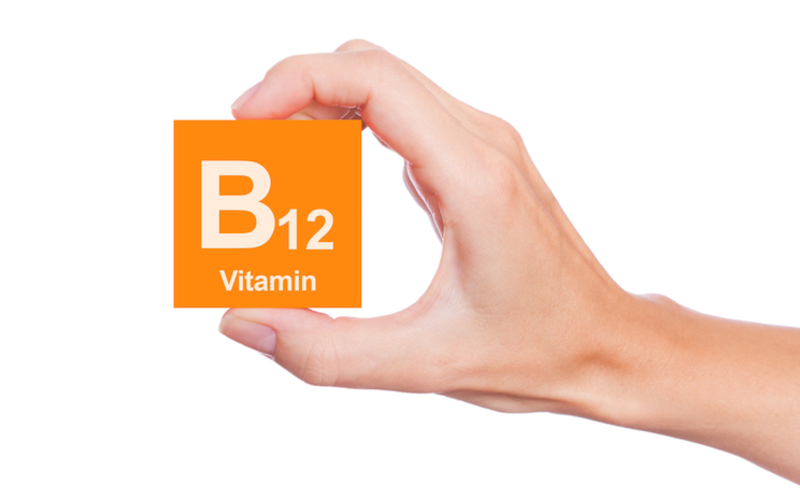 Aesthetic Weight Loss, Wellness & Skin Care
Health & Beauty
Deal Value Amount: $20
MIC is actually an acronym for: Methionine, Inositol, and Choline. These are 3 fat burning lipotropics. The key amino acids used to make these shots are: Vitamin B12, Choline, Methionine, and Inositol. •Burns and emulsifies fat •Lowers blood cholesterol •Boosts metabolism •Regulates seratonin levels •Boosts energy •Cleanses the Liver
Restrictions:
Cannot be combined w/ other offer
Deal Expires 7 Days After Received
One per person
may not be shared with another person

Business name: Aesthetic Weight Loss, Wellness & Skin Care
Phones: 561-308-8153
Business description: Our practice has over 25 years combined experience in the medical field, cardiology, health, weight loss, fitness and skin care. We offer a variety of nutritional supplements and hormone balancing therapy to reach optimal nutritional health. We also administer the new revolutionary cure than can clear your hangover in less than 45 minutes. This is another way of helping our patients improve their health and wellness in other areas of deficiency. We pride ourselves in ensuring that our clients weight loss and health needs are met by providing them with a program that caters to their lifestyle and goals, as well as providing them with a continual program for ultimate success.  Our team is committed to the care and success of our patients and as a result, a high percentage of our business stems from repeat patients and referrals.