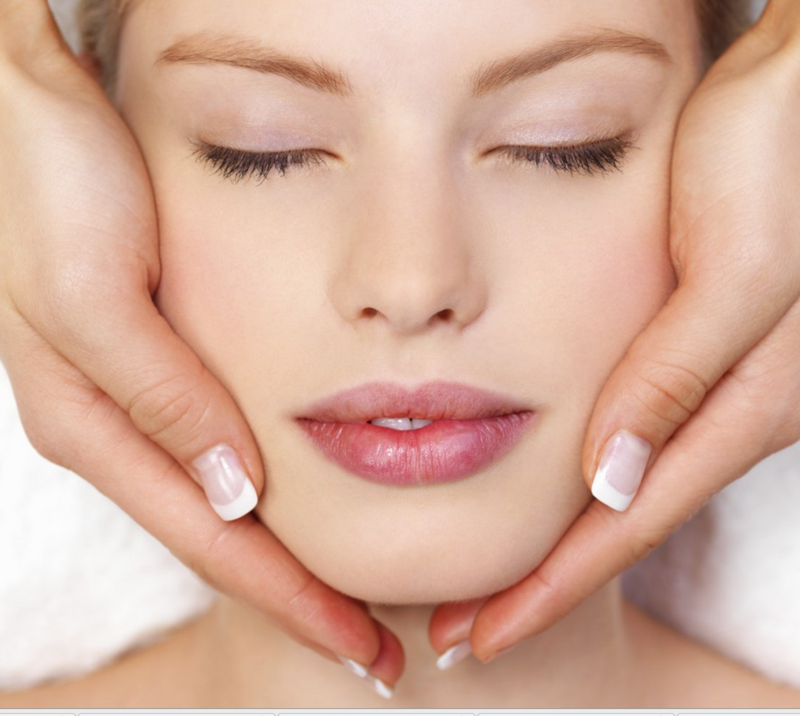 Wellington Location, Tipsy Salon and Spa
Health & Beauty
Deal Value Amount: $20.00
This incredible treatment will truly change the "image" of your skin. In just one treatment our high dose of vitamin c penetrates to tighten the skin. It contains pharmaceutical grade glycolic acid to exfoliate the skin and gentle but highly active medical grad enzymes to speed up cellular turnover and tighten up skin right before your eyes.
Restrictions:
No cash value
No change or credit will be issued
Cannot be combined w/ other offer
Can not be used for gratuity
One per person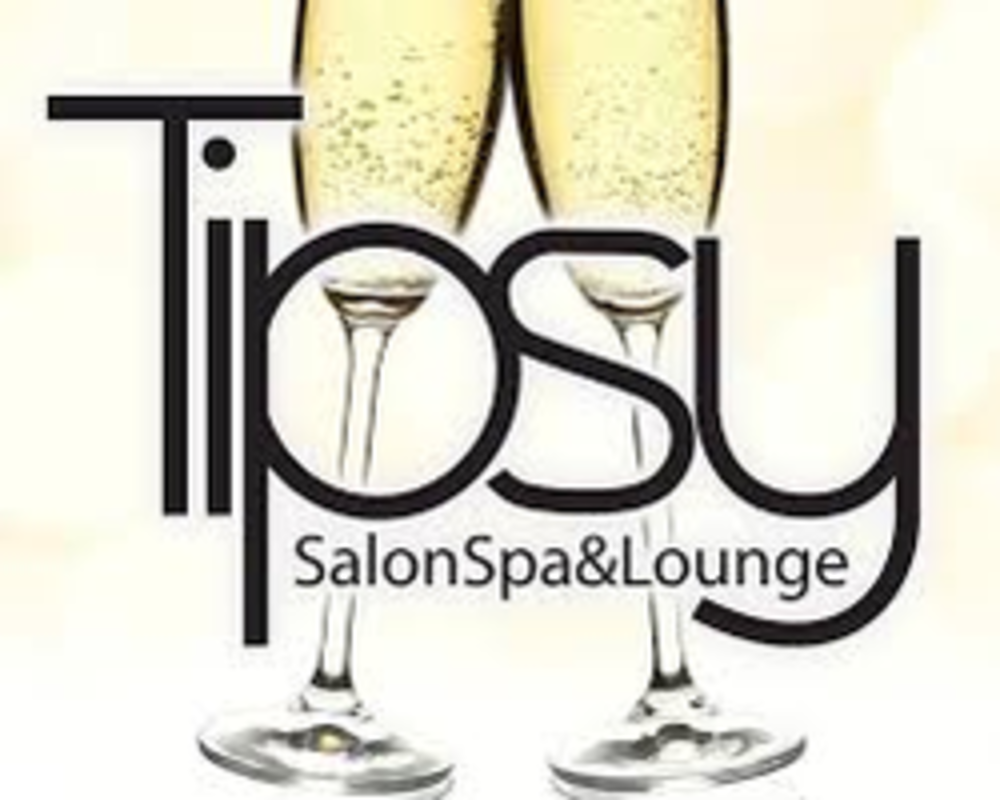 Business name: Wellington Location, Tipsy Salon and Spa
Phones: (561) 791-5603
Business description: Tipsy Salon and Spa brings the highest quality products and services with a fun environment unique to the industry. We strive to make the salon/ spa experience as friendly and relaxing as possible. We use the latest product innovations to ensure our customers are getting the best performance in the healthiest circumstances by eliminating products with strong and potentially harmful odors. All our specialists are trained by certified educators from each of our specialized product lines to provide the highest level of customer satisfaction. We feature many exclusive products and techniques that are only available at our locations. Founded by a family of healthcare professionals, our salons strive to offer the gold standard in product performance in a healthy and stress free environment. Our Mission Provide our guest with a range of services and therapeutic techniques performed with a superior level of consistency, quality and hygiene. Provide superior customer service skills, effective measurement of guests' responses, and strong guests' care relationships. Provide an atmosphere which acknowledges the benefits of colour, heat, steam and aroma therapy and cares about the well being of our guests and employees. Provide a high quality facility, equipment, furniture and decoration that ensure a relaxed, calm and welcoming atmosphere.