Palm Beach Athletic Wear & Yoga
Retail & Gifts
Deal Value Amount: $30
New to AntiGravity Yoga? AntiGravity Yoga Fundamentals is a beginner antigravity yoga class with very detailed instructions, basic sequences, and drills to help you get used to the hammock. New students are required to take at least 3 Fundamental classes before moving on.
Restrictions:
No cash value
No change or credit will be issued
Cannot be combined w/ other offer
Deal Expires 7 Days After Received
One per person and good towards any classes.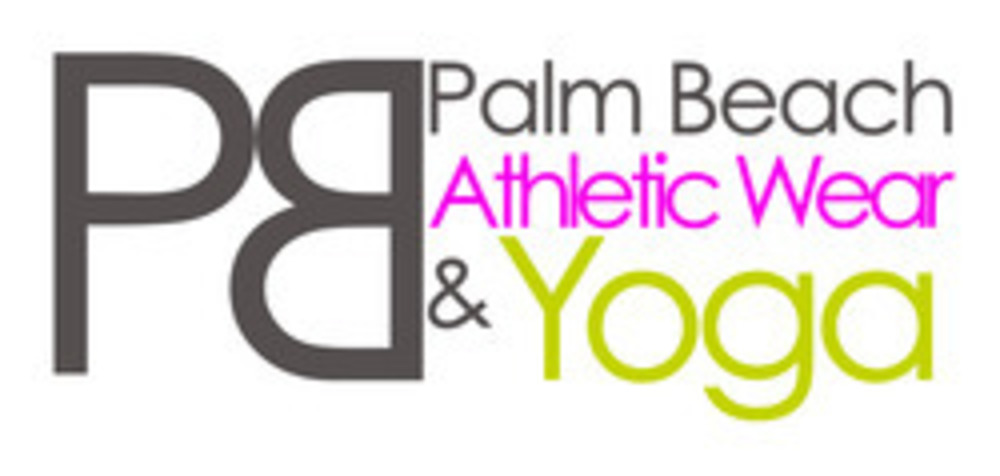 Business name: Palm Beach Athletic Wear & Yoga
Phones: (561) 329-1711
Business description: About Kristen Kristen has always been artistic and sensible to all forms of art and creativity. Fitness clothing design represented an active part of Kristen's need to create, and as a natural result the expression of the body followed. Years of gymnastics gave Kristen the understanding of body awareness, yet Yoga centered all awareness and propelled her into a deeper path, one that she likes to call radiant health. Radiant: An object or a point from which light or heat rays are emitted. Sending out rays of light; bright; shining ​ Kristen then decided to join both passions and open Palm Beach Athletic Wear & Yoga, a place that all yogis can come and find that light that emanates from one self, and possibly wear the matching outfit with it, why not Right? Driven and determined the Opening of PBAW & Yoga is the tip of the iceberg and the beginning of a new path for Kristen, in the discovery and share of a more radiant health.